Coronavirus: Lockdown in Uttar Pradesh during weekends
To control the spread of the coronavirus (COVID-19), the Uttar Pradesh government will impose lockdown during weekends starting from next week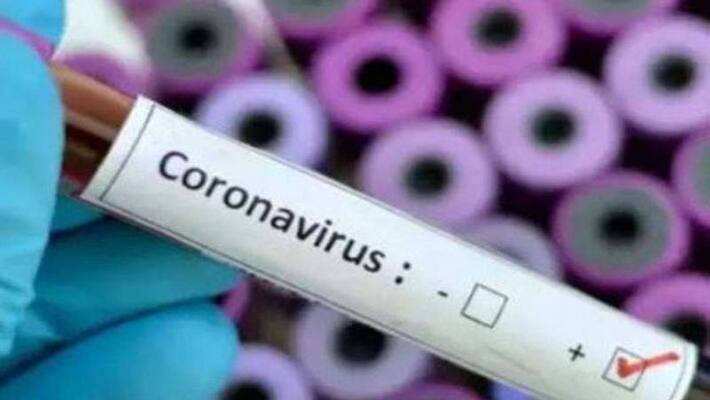 Lucknow: The Uttar Pradesh government has decided to go in with a new plan to reduce the infection of the coronavirus in the state.
The state government has decided to impose a two-day lockdown in the state from next week. According to the government's decision, the markets and private institutions will remain closed every Saturday and Sunday. Only essential services will be allowed.
Under the leadership of chief minister Yogi Adityanath for the monitoring of the corona infection cases, the government had made a Team-11 and it has suggested for two days lockdown every week in the state to curb the virus cases.
No business activities will be allowed during weekends due to lockdown in the state.
The ongoing 55-hour lockdown will end on Monday (July 13) at 5 pm but there is also speculation in the state that the lockdown will run longer.
Meanwhile, Uttar Pradesh recorded 1,403 new coronavirus cases in the last 24 hours and 25 people died due to the virus. Also, 902 people have recovered, according to the data released by the state government on Sunday (July 12).
The state capital Lucknow has been the most infected city in the last 24 hours. In Lucknow, 202 tested positive for the virus while Delhi border district Ghaziabad saw 147 cases, Gautam Budh Nagar 89, Hapur 64 and Kanpur city reported 57 cases in the same period.
Last Updated Jul 12, 2020, 5:06 PM IST