Coronavirus: Kerala, worst-hit state in India; Maharashtra, close second
According to health ministry data today, Kerala is the worst hit with 95 confirmed coronavirus cases. Maharashtra has the second-highest number of cases - 87.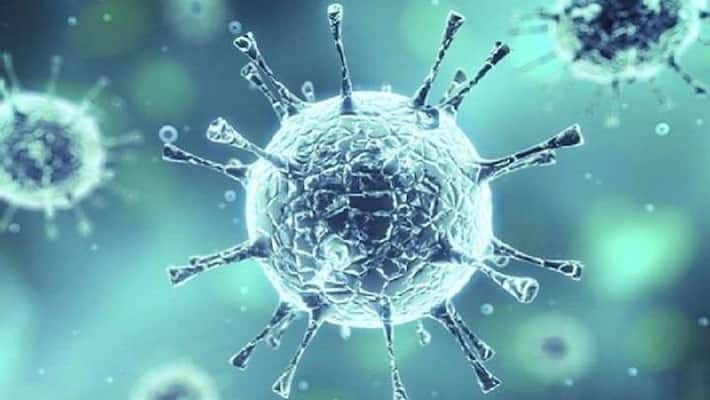 Thiruvananthapuram: Today's health ministry data revealed that Kerala is the worst-hit state with 95 confirmed cases of coronavirus. It is also reported that nearly 500 coronavirus cases have been reported in India so far.
Here is the data:
Kerala is worst hit with 95 confirmed cases.
Maharashtra has the second-highest number of cases at 87.
Delhi has reported 31 positive cases.
Telangana has reported 32 cases.
Uttar Pradesh and Rajasthan have reported 33 cases so far.
In Haryana, there are 26 cases, which include 14 foreigners.
Here is a state-wise count of coronavirus cases as per the health ministry:
Andhra Pradesh: 7
Bihar: 2
Chhattisgarh: 1
Delhi: 31
Gujarat: 29
Haryana: 26
Himachal Pradesh: 3
Karnataka: 37
Kerala: 95
Madhya Pradesh: 7
Maharashtra: 87
Odisha: 2
Puducherry: 1
Punjab: 21
Rajasthan: 33
Tamil Nadu: 12
Telangana: 32
Chandigarh: 6
Jammu and Kashmir: 4
Ladakh: 13
Uttar Pradesh: 33
Uttarakhand: 3
West Bengal: 7
32 states, UTs under complete lockdown:
A total of 32 states and Union Territories have declared complete lockdown so far covering 560 districts, in a bid to contain the coronavirus outbreak. Three other states and UTs have imposed lockdown in certain areas in their territories, covering 58 districts, and one Union Territory has imposed closure of some activities in its jurisdiction.
Last Updated Mar 24, 2020, 1:47 PM IST