Coronavirus: Karnataka to promote UG/PG intermediate semester students based on internal assessment marks
The state government said this is applicable to all courses including engineering and diploma courses only for the academic year 2019-2020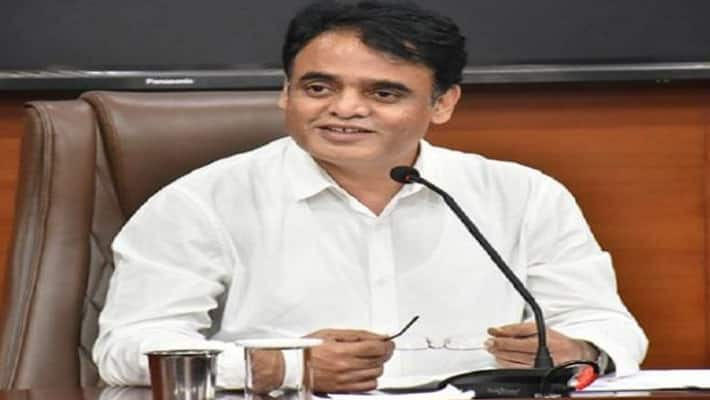 Bengaluru: Amid the surge in coronavirus cases, the Karnataka government has decided to promote all UG and PG intermediate semester students of all programmes based on internal assessment and previous semester marks. The exams for the final year students will be conducted before September end.
The decision is applicable for all courses including engineering and diploma for the academic year 2019-20.
Intermediate semester students will be assessed based on a comprehensive evaluation scheme with internal assessment marks and previous year's/semester's marks considered in a 50:50 ratio.
For first semester/year students, their evaluation will be completely based on internal assessment marks. The exam for final year students can be online/offline or in a blended mode.
COVID-19 has jolted the education system. This decision has been arrived at after thorough consultations with academic experts and University VCs.
Ashwath Narayan CN, minister for higher education, in a series of tweets informed people about the government's decision.
"UGC has recently issued guidelines regarding the conduct of examinations keeping COVID19 in mind. The Higher Education Department has taken a decision on the same after taking into consideration these guidelines while keeping in mind the long term interests of our students," he wrote on Twitter.
"Intermediate semester students will be promoted based on a comprehensive evaluation parameter. Promotion will be based on 'Comprehensive Evaluation' with 50:50 weightage to internal marks and the aggregate of previous semester marks (if available)," he further wrote.  
"If students want to better their scores, provisions will be made for them to face examinations during the next semester and students who fail to succeed in the comprehensive evaluation process shall face examinations for respective subjects during the next semester. Backlog subjects will be allowed to carry over as well", said higher education minister CN Ashwath Narayan on Friday.
"Examinations for final semester/year students including for backlogs, will be conducted by the end of September, 2020. Further details on the process and schedule will be notified by the respective Universities. Reach out to our helpline at 080-22341394 for any query," Ashwath Narayan tweeted.
The government has taken this decision after consulting educationists and university vice chancellors and taking into consideration students' health, well being and future, the minister said defending the decision.
Meanwhile, online classes for the academic year 2020-21 will begin from September 1 and offline classes from October 1. "All universities and affiliated colleges have been directed to make suitable arrangements in that regard," he added.
A helpline number has been setup for the concerns of the students: 080-22341394 
Last Updated Jul 10, 2020, 5:01 PM IST