Coronavirus: Karnataka, Telangana health departments indulge in joint operation to fight deadly virus
Hyderabad man contracted coronavirus after travelling from Dubai via Bengaluru. Both Karnataka and Telangana together have identified the bus in which the techie travelled in. Fellow passengers, co-workers are being monitored.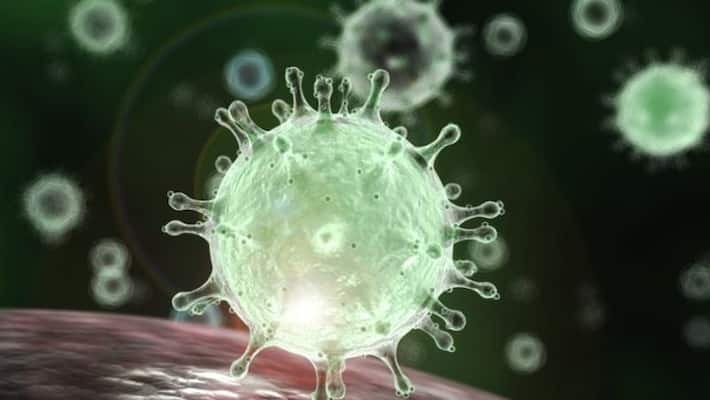 Bengaluru: To curb the spread of coronavirus, Karnataka and Telangana health departments are doing their best.
A 24-year-old victim arrived in Bengaluru from Dubai after working with techies from Hong Kong last week and he worked at a prestigious software company.
During work, the techie had shown signs of discomfort and uneasiness. After two days, he left for Hyderabad via private bus. Both the governments acted quickly once reports confirmed that he tested positive for coronavirus. While the Telangana government admitted the techie at Apollo hospital, the Karnataka officials helped in tracking the bus in which he travelled in.
Fellow passengers and co-workers are being treated and are being monitored closely.
To enlist the precautionary measures, Karnataka health minister B Sriramulu has called an emergency meeting at 12:30 pm today at his official residence.
Last Updated Mar 3, 2020, 12:20 PM IST