Coronavirus: India reports over 34,000 new COVID-19 cases in last 24 hours
India's coronavirus tally surged to 10.38 lakh cases this morning (July 18) after 34,884 new patients were registered in the last 24 hours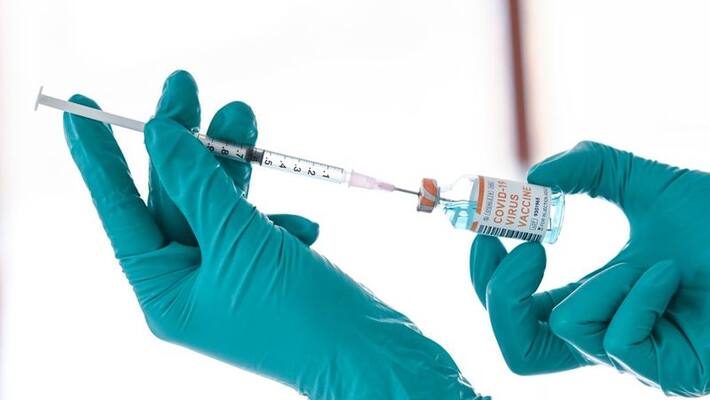 New Delhi: The Union ministry on Saturday (July 18) said that India's coronavirus tally increased to 10.38 lakh cases after 34,884 new patients were registered in the last 24 hours. And, 671 deaths linked to the highly contagious illness were reported, taking the COVID-19 death count to 26,273.
As per the Ministry, Maharashtra — the worst-affected state from the deadly virus — has a total of 2,92,589 coronavirus cases and 11,452 fatalities.
While Tamil Nadu has a tally of 1,60,907 cases and 2,315 deaths due to COVID-19, Delhi has reported a total of 1,20,107 cases and 3,571 deaths due to the virus.
In Kerala, community transmission has begun as a number of people from Poonthura and Pulluvila testing positive for COVID-19, Kerala chief minister Pinarayi Vijayan said.
Meanwhile, the human trial of Bharat Biotech's anti-COVID-19 vaccine Covaxin began at Rohtak's Post-Graduate Institute of Medical Sciences on Friday, Haryana health minister Anil Vij said. The minister also said the vaccine has been administered to three persons who have shown no adverse effect to it.
Last Updated Jul 18, 2020, 10:49 AM IST