Coronavirus: India reports its second fatality
A 68-year-old woman, who tested positive for the deadly coronavirus, died at a hospital on Friday. She had contracted the infection from her son, who had tested positive after returning from Italy.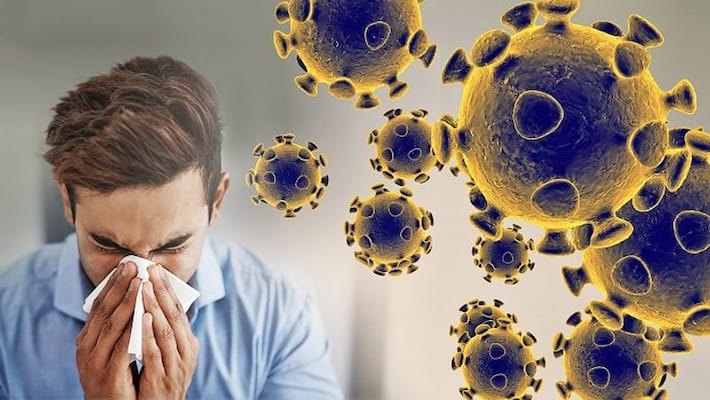 New Delhi: India reported its second casualty due to coronavirus on Friday with the health ministry saying a 68-year-old woman died in Delhi.
The death was caused due to co-morbidity (diabetes and hypertension), it said, adding she had tested positive for COVID-19. The woman was admitted in Ram Manohar Lohia Hospital, officials said. The patient was a Janakpuri resident who died at the hospital. 
She became the second person to die of coronavirus infection in the country. 
The woman contracted the infection from her son who returned from an overseas trip. The son was earlier tested positive after returning from Italy. 
On Thursday, the first death of 76-year-old man was reported from Karnataka. He had returned from Saudi Arabia. 
The total number of confirmed cases in India has gone up to 84, as on Friday. 
Many states went into battle mode to contain the spread of virus, shutting down schools, colleges, malls, theatres and prohibiting mass gatherings. Many public events, including the cash-rich IPL were postponed.
In another development, US President Donald Trump on Friday declared a national emergency over the fast-spreading coronavirus, opening the door to providing what he said was about $50 billion in federal aid to fight the disease.
Meanwhile, the World Health Organisation (WHO) said that Europe has now become the epicenter of COVID-19 pandemic, with more reported cases and deaths than the rest of the world combined, apart from China.
Italy on Friday recorded its highest one-day casualty toll yet with 250 deaths recorded over the past 24 hours, taking the total to 1,266, with 17,660 infections overall. The global tool has now crossed 5,000 and the virus has infected over 135,165 people.
Last Updated Mar 14, 2020, 10:57 AM IST