Coronavirus: India reports 55,079 new cases in 24 hours
India reported a spike of 55,079 cases as the coronavirus tally in the country crossed the 27-lakh mark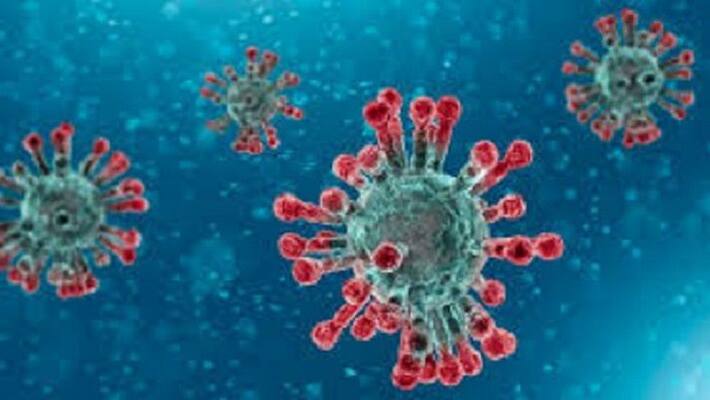 New Delhi: Ministry of Health and Family Welfare said in the last 24 hours, coronavirus cases saw a spike with 55,079 cases. The COVID-19 tally rose to 27,02,743 including 6,73,166 active cases.
19,77,780 patients were discharged/migrated and 51,797 deaths have been reported so far, the ministry stated.
Also read:  Supreme Court: NEET, JEE exams to be held in September
The Ministry added that India conducted more than 8 lakh tests in 24 hours.
"Even with such a high level of testing, the positivity has remained low, 8.81% compared to the weekly national average, 8.84%," it said in a tweet.
Also read: There's something fishy in your seafood; here's why you need to be careful
The Ministry of Health on Tuesday said that focused implementation of Centre-led strategies has ensured prompt identification, timely isolation, and effective clinical treatment, leading to reduced Case Fatality Rate. 30 states and Union Territories performed better than the national average.
Last Updated Aug 18, 2020, 10:37 AM IST