Coronavirus: India not in community transmission stage, says ICMR
Speaking at the Union health ministry press conference, Indian Council of Medical Research (ICMR) DG, Prof (Dr.) Balram Bhargava said India is such a large country and prevalence is very low. India is not in community transmission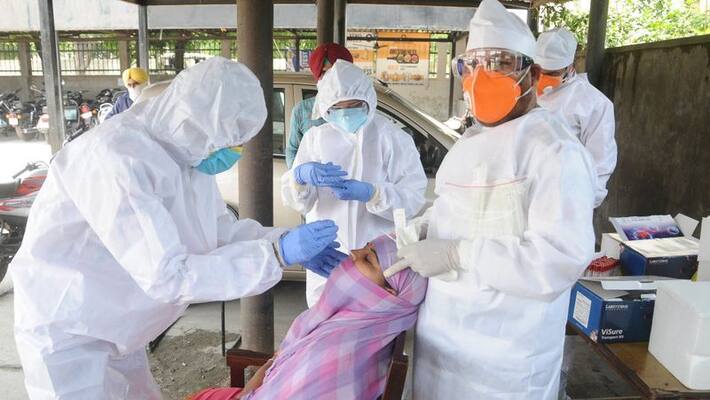 New Delhi: India is "not in a community transmission" stage of the coronavirus (COVID-19) pandemic, Indian Council of Medical Research (ICMR) said on Thursday (June 11).
ICMR director general Prof (Dr.) Balram Bhargava said this while speaking at the Union health ministry's press conference. He also said that "lockdown measures were successful in keeping it low and preventing rapid spread."
Also watch: Have you seen a low-cost portable house which can be shifted from one place to another by road in India?
This statement came after the ICMR informed that 0.73% of the population in 83 districts where sero-survey was conducted had evidence of past exposure to coronavirus infection.
The ICMR chief, however, said they have to continue with the strategy of testing, tracing, tracking and quarantine. He also stressed on to continue with the containment measures, saying "we have found success with those measures until now".
Lav Agrawal, joint secretary, health ministry, also said that the recovery rate in the country currently stands at 49.21%.
"Today, our recovery rate is 49.21%. The number of patients recovered presently exceeds the number of active patients," Agarwal said.
As of Thursday, there are 1,37,448 active cases while 1,41,028 patients have been cured and discharged in the country. So far, 8,102 deaths have been reported due to the virus.
Last Updated Jun 11, 2020, 6:16 PM IST