Coronavirus: India's COVID-19 tally crosses 5.45 lakh; death toll climbs to 16,475
India has recorded 19,459 cases in the last 24 hours for a third day running. The COVID-19 death toll in the country stands at 16,475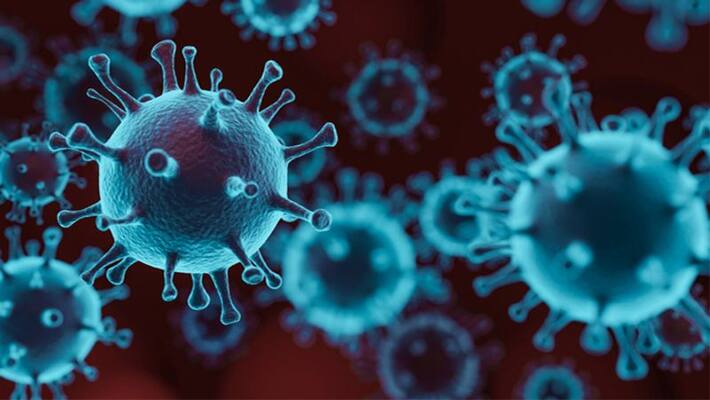 New Delhi: A single-day spike of 19,459 COVID-19 cases took India's tally to 5,48,318 on Monday (June 29), while the death toll climbed to 16,475 with 380 new fatalities, according to the Union health ministry data.
This is the sixth consecutive day that coronavirus infections have increased by more than 15,000. The country has seen a surge of 3,57,783 infections from June 1 till date.
The number of active cases stands at 2,10,120, while 3,21,722 people have recovered, and one patient has migrated, according to the updated data.
"Thus, around 58.67% of patients have recovered so far," an official said. 
The total number of confirmed cases includes foreigners.
A record single-day spike was reported in several states including Maharashtra, Tamil Nadu, Andhra Pradesh, Karnataka and West Bengal.
Maharashtra, the worst-hit state reported its biggest single-day spike of 5,493 cases taking the total number of recorded cases to 1,64,626 in the state, said the state health department. A total of 156 deaths were reported today, out of which 60 occurred in the last 48 hours and 96 from before that.
Mumbai city alone has recorded 75,539 COVID-19 cases and 4,371 deaths so far.
Maharashtra chief minister Uddhav Thackeray on Sunday addressed the state and made it clear that the restrictions will continue even after June 30 as the crisis is not yet over.
Delhi reported 2,889 new cases on Sunday, taking the total number of cases to 83,077. The COVID-19 toll has risen to 2,623 according to the health department's daily bulletin.
The capital saw more discharges on Sunday — 3,306 – taking the total number of recoveries to 52,607, which roughly translates into a 63% recovery rate compared to the national average of 58.5%. A total of 65 deaths were registered in the last 24 hours.
Last Updated Jun 29, 2020, 11:30 AM IST