Coronavirus: In next 10 days, 90,000 Indians to be repatriated from UAE
Around 4.5 lakh Indians working in the UAE are expected to return home amid the coronavirus (COVID-19) pandemic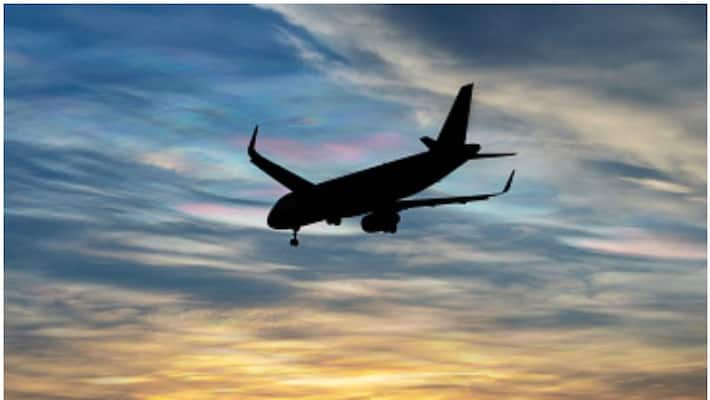 Dubai: Amid the coronavirus (COVID-19) pandemic, nearly 4.5 lakh Indians working in the United Arab Emirates (UAE) are said to return to India.
In the first phase, 90,000 Indians will be repatriated in the next 10 days, between June 20 and June 30.
Nearly 4.5 lakh Indians have approached the Indian consulate in Dubai and the embassy in Abu Dhabi seeking cooperation to help them return home.
According to reports, over 80 chartered flights, and nearly 35 flights are expected to operate under the Vande Bharat Mission to bring back the Indians in the next 10 days.
Last Updated Jun 20, 2020, 12:44 PM IST