Coronavirus: Guwahati to be under total lockdown from June 28
Assam health minister Himanta Biswa Sarma said the state government has decided to impose complete lockdown from June 28 midnight for the next 14 days in the entire Kamrup district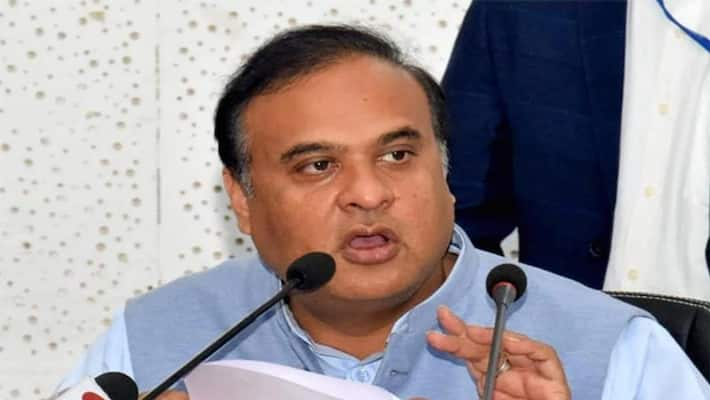 Guwahati: Amid surge of COVID-19 positive cases, a total lockdown has been declared in Guwahati. The lockdown will come into force in all the areas of Guwahati with effect from Sunday midnight (June 28) for 14 days.
Addressing a press meet, Assam health minister Dr Himanta Biswa Sarma announced the decision.
"We do not have any other option. So lockdown has been imposed in the entire Kamrup (Metro) district till July 12," said Sarma.
This lockdown will be even stricter than the nationwide Lockdown 1, as no commercial establishments, grocery shops, vegetable vendors or any kind of services will be allowed to open, except for pharmacies and hospitals.
As for opening grocery shops and vegetable shops, etc, a review will be held after the first seven days.
Also, 7 pm to 7 am curfew is now being imposed across the state, effective Friday (June 26), informed the minister.
The decision has been taken with the rapid increase of COVID-19 positive cases in the city.
Sarma mentioned that after June 15, 762 COVID-19 positive cases have been detected in Guwahati. Among them, 676 patients are without travel history.
The minister expressed concern over residents of Guwahati not maintaining social distancing norms and other COVID-19 protocols.
"We have seen that most of the people do not wear masks. Social gatherings are noticed in many parts of Guwahati in the evening," he said.
He also stated that most of the traders of the city have failed in fulfilling their social responsibilities in terms of maintaining social distancing.
"We understand that lockdown poses economic and serious problems. But we do not have any other option if people do not follow the norms," he added.
Last Updated Jun 26, 2020, 2:39 PM IST