Coronavirus fear: Family refuses to take deceased's body from Kolkata hospital

The family members of an elderly woman from Kolkata, who was suspected to have contacted coronavirus and died on Monday night, refused to take her body, due to the coronavirus scare.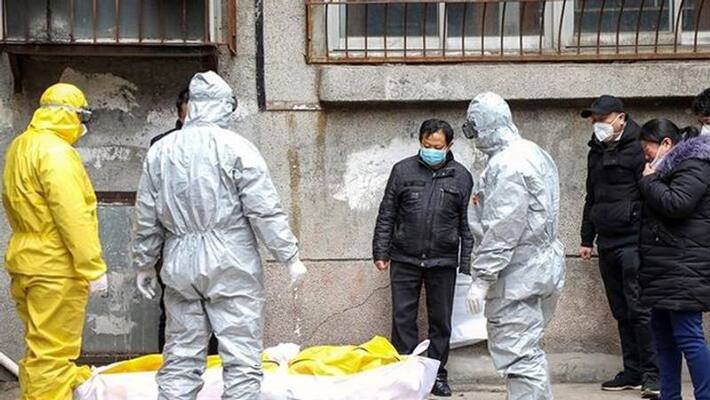 Coronavirus has created so much fear that even near and dear ones have become distant. A woman suspected to have contracted coronavirus died at 8 pm on Monday at Calcutta Medical College Hospital. However, her family has so far refused to take her body due to the fear of getting infected. This has made the coronavirus fear spread around the hospital.
Also read:
69-year-old doctor passed away due to coronavirus 
According to reports, the woman was undergoing treatment at the isolation ward of the Super Specialty Block (arranged specifically for coronavirus patients) in Calcutta Medical College Hospital. She died around 8pm on Monday. The family has claimed the hospital did not clearly state whether the elderly lady was COVID-19 positive or not. The hospital authorities have not even collected any swab samples of the deceased, they alleged, which has raised more doubts.
However, hospital authorities did not comment on this matter. Sources claimed that the 62-year-old woman, who is originally a resident of North 24 Parganas, was admitted at Charnock Hospital previously.
On Sunday, as the coronavirus fear gripped the hospital, all its operations were shut. The woman was transferred to the women's medicine ward at Calcutta Medical College hospital that night. She was also kept in the emergency department for brief moments before that.
The hospital authorities have found themselves in a very tricky situation. They are now completely clueless about what to do with the deceased's body.
The number of West Bengal's COVID-19 cases is 120 as of Tuesday evening. The death toll stood at 7. However, according to the Centre, the number of COVID-19 patients of West Bengal are now 190. It must be noted that the Union Health Ministry stated that 36 people have recovered from the disease.    
Last Updated Apr 15, 2020, 4:59 PM IST