Coronavirus: Covid-19 vaccine will take time to reach all, says minister Harsh Vardhan
Health minister Harsh Vardhan said on September 17 that the coronavirus vaccine could become available by the beginning of next year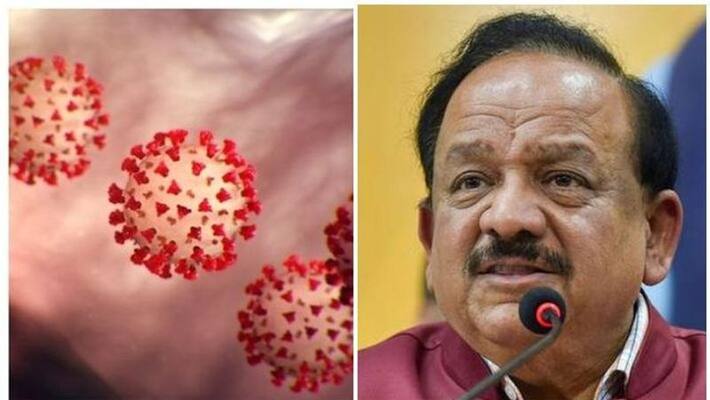 New Delhi: Union health minister Harsh Vardhan said that COVID-19 vaccine will be available to Indians by 2021. He added that the vaccine will take time to reach the entire 135 crore people.
He made the statement at Rajya Sabha saying, by early 2021, a coronavirus vaccine will be available to people and it will take time to reach 135 crore people. He added that under PM Modi's guidance, an expert group is looking at it and there is advanced planning in place.
Defending the government's handling of Covid-19, Vardhan said that even before they found the first case in India, they had initiated steps to counter the pandemic.
Vardhan also said that compared to India, the number of cases as well as deaths in the US and Brazil was much higher. He said even India's recovery rate had risen. Only America carried out more tests than us, he said.
The total case tally stands at 51,18,254 in the country including 10,09,976 active cases, 40,25,080 cured/discharged/migrated and 83,100 deaths.
Last Updated Sep 17, 2020, 6:53 PM IST