Coronavirus: Complete lockdown in Bengaluru urban and rural districts from July 14 to July 22
A 7-day complete lockdown has been announced in Bengaluru urban and rural districts amid the rising number of coronavirus cases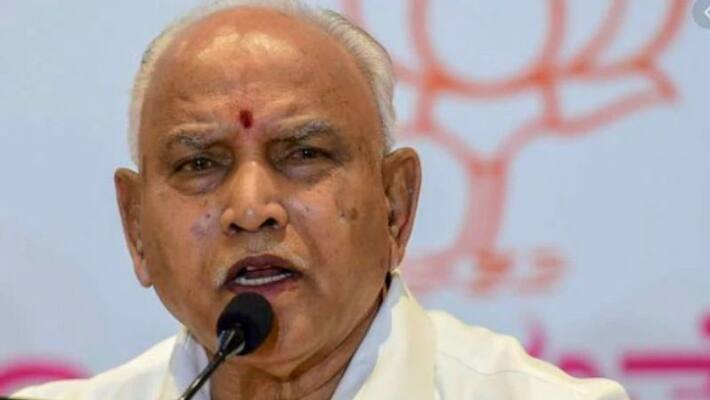 Bengaluru: Karnataka government has announced a complete lockdown in Bengaluru from July 14  in a bid to contain the coronavirus spread, said the chief minister's office.
According to the government, Bengaluru city and Bengaluru rural will be under total lockdown for a week starting from 8 pm on July 14 till 5 am on July 22. 
Essential services have been exempted from the lockdown, said a statement from the Karnataka CMO today.
 Karnataka reported 2,798 fresh cases in the last 24 hours with 70 fatalities in a single day. 
Out of the 2,798 fresh cases, Bengaluru urban alone notched up 1,533 new COVID-19 cases in the last 24 hours, with 23 deaths in a single day.
"Hospitals, groceries, fruit, vegetable and grocery shops will remain open and the medical and post-graduate exams scheduled will be held," the state government's release stated.
However, hotels, restaurants will not be allowed to open. Also public transport such as BMTC, KSRTC buses, autos, Ola and Uber cabs will not ply during the lockdown.  
The government will issue complete lockdown guidelines on Monday (July 13) after discussions with the experts. 
The experts have warned the government that Bengaluru might turn into Delhi if lockdown is not observed. The state government decided to announce the lockdown after meeting with experts. 
 
Last Updated Jul 13, 2020, 9:51 AM IST