Coronavirus cases climb to 324 in India; Maharashtra dealing with 74 cases
Coronavirus cases in India have reached 324 on March 22. Maharashtra has reported the highest number of COVID-19 cases in the country at 74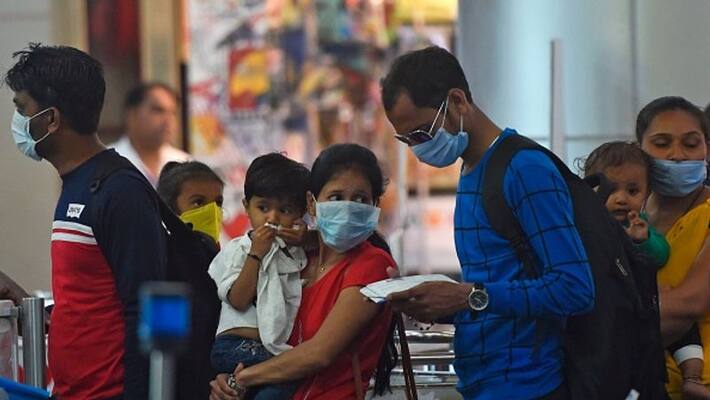 Mumbai: The total number of coronavirus positive patients in Maharashtra has risen to 74 with 10 more cases reported in the last 24 hours. Out of the 10 new cases, 6 are from Mumbai and 4 from Pune.
Earlier this week, a COVID-19 patient died in Mumbai.
Novel coronavirus cases in India rose to 324 on Sunday after fresh cases were reported from various parts of the country, the Union Health Ministry said.
The total includes 41 foreign nationals and four deaths reported from Delhi, Karnataka, Punjab and Maharashtra so far.
"The total number of active COVID-19 cases across India stands at 296 so far," the ministry said, adding that 24 others have been cured/discharged/migrated while four have died.
Millions of people across the country stayed indoors, streets wore a deserted look and hardly any vehicles were on the roads on Sunday in an unprecedented shutdown on Prime Minister Narendra Modi's appeal for a 'Janata curfew' to help check the spread of coronavirus.
As the 14-hour 'Janata curfew' got underway at 7 am, people kept themselves indoors as part of the social distancing exercise to help stop the spread of the virus.
All markets and establishments except those dealing in essential goods and services are closed for the day.
The 'Janata curfew' will end at 9 pm.
Last Updated Mar 22, 2020, 11:40 AM IST