Coronavirus: Assam schools, colleges reopen after COVID-19 lockdown
After a six-month-long hiatus due to COVID-19, educational institutions were reopened in Assam.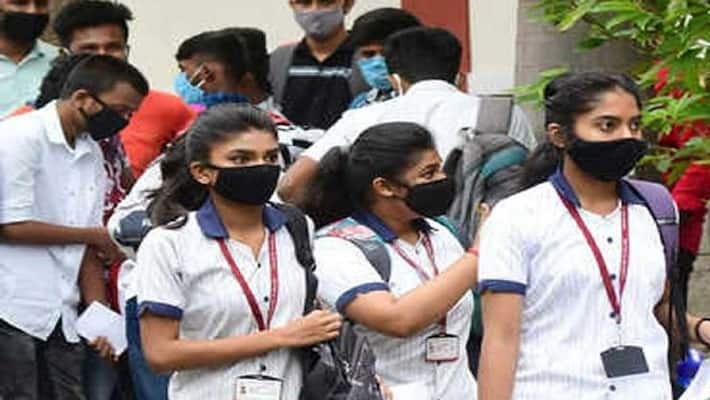 New Delhi: On September 21, schools and colleges were reopened in Assam. Educational institutes in the state have remained closed since the nation-wide COVID-19 lockdown announced by Prime Minister Narendra Modi on March 24.
Visuals of the college campus showed students maintaining distancing and wearing masks.
Meanwhile, coronavirus cases in the state continued to rise with an additional 829 cases in the last 24 hours.
The number of active cases in the state now stands at 29,609.
So far, 578 deaths and 1,29,133 recoveries have been reported in the state.
Few schools resumed functioning, as the Centre gave the green signal to reopen schools from September 21 as part of Unlock 4 guidelines.
In Mizoram, Nagaland and Meghalaya too, schools have partially opened, with students from Class 9 to 12 allowed to visit school to clarify their doubts.
Last Updated Sep 22, 2020, 6:53 PM IST