Coronavirus: Air India plane to depart to Wuhan to evacuate Indian nationals
The government has reached out to over 600 Indians living in China's Hubei province, the epicentre of the novel coronavirus outbreak, to ascertain their willingness to be brought back to India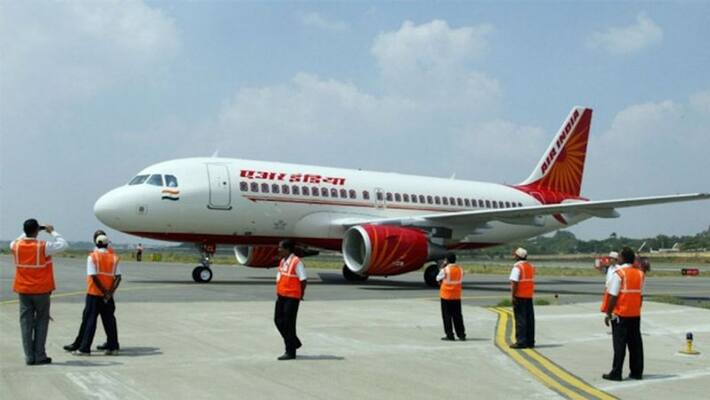 New Delhi: Air India will be flying from Delhi to Wuhan to evacuate Indian nationals in China as the neighbouring country deals with novel Coronavirus outbreak. Air India's 423-seater jumbo B747 plane will depart from Delhi airport at 12.30 pm on Friday to Wuhan to evacuate Indian nationals, who are in China. 
"The B747 plane is all set to depart from Delhi at 12.30 pm. It came from Mumbai on Friday morning only," said a senior airline official.
Air India CMD Ashwani Lohani said, "The national carrier once again comes to the rescue - this time to evacuate Indians from Wuhan, the site of the outbreak of coronavirus. This mission begins today with a Jumbo 747 operating between Delhi and Wuhan." 
Meanwhile, a student infected with coronavirus in Kerala was shifted from Thrissur General Hospital to the isolation ward of Thrissur Medical College on Friday. Kerala health minister KK Shailaja said that the patient's condition is stable.
"The patient who had returned from Wuhan (China) and had tested positive for coronavirus is stable. She will be shifted to Thrissur Medical College from Thrissur General Hospital today," said the Health Minister who also held a high-level meeting at Thrissur Medical College earlier in the day. "Another person has been admitted to Thrissur General Hospital with symptoms of coronavirus. 15 persons are under surveillance in the State. Of these, nine are in isolation wards and the rest are being monitored at home," she added.
The government has reached out to over 600 Indians living in China's Hubei province, the epicentre of the novel coronavirus outbreak, to ascertain their willingness to be brought back to India.
The death toll in China's novel coronavirus outbreak on Friday climbed to 213 with the number of confirmed cases totalling to 9,692.
Hubei province, the epicentre of the outbreak, reported 5,806 confirmed cases, including 204 deaths.
Last Updated Jan 31, 2020, 11:51 AM IST