Coronavirus: 41 armed forces personnel died of COVID-19; 22,353 infected
The coronavirus pandemic has killed 41 and infected 22,353 armed forces personnel, according to details provide by the government in Rajya Sabha on Saturday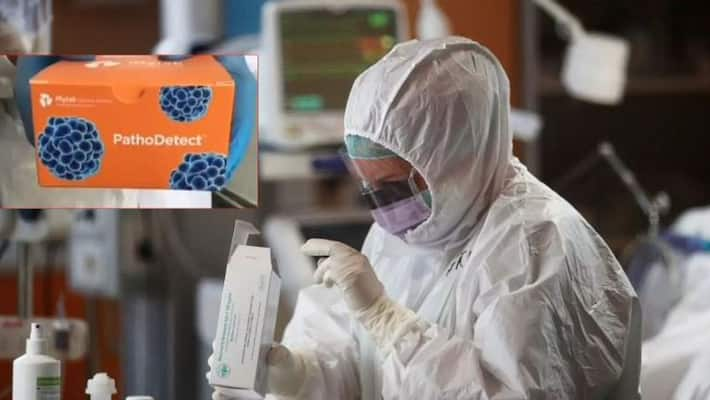 New Delhi: A total of 41 armed forces personnel died of coronavirus in the country and  22,353 armed forces personnel are infected with COVID-19. 
This was reported by the government in Rajya Sabha on Saturday. Shripad Naik, minister of state for defence said that measures have been put in place to check the spread of the coronavirus infection in the armed forces which included a campaign on preventive measures.
He said, "The total number of confirmed COVID-19 cases amongst serving armed forces personnel is 22,353 till date". He added, "in line with the international and national treatment protocols for COVID-19, armed forces hospitals have a wide array of anti-viral drugs".
The minister said two hospitals in the armed forces are using plasma therapy for treatment of severely ill patients.
India's COVID-19 case tally crossed the 53-lakh mark with a spike of  93,337  new cases and 1,247 deaths reported in the last 24 hours.
According to the Ministry of Health, the total case tally stands at 5.3 million including  10,013,964 active cases, 4,208,431 cured/discharged/migrated and  85,619 deaths.
India has also doubled its testing in the past month to a total of 6.24 crore tests, with 8.81 lakh tests conducted in the last 24 hours, the Health Ministry said.
Last Updated Sep 19, 2020, 6:03 PM IST