Coronavirus: 106-year-old Delhi man, who saw Spanish Flu, now beats COVID-19
As COVID-19 claims victims especially children and aged due to low immunity, here is a 106-year-old from Delhi who has defeated the coronavirus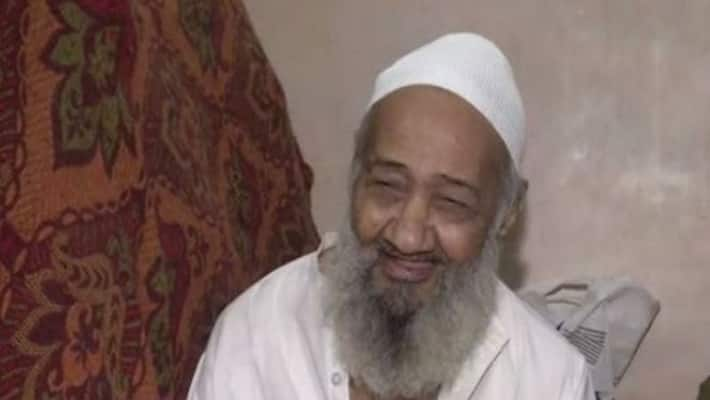 New Delhi: Delhi's 106-year-old Mukthiar Ahmed can now be declared as the oldest person to have emerged victorious against the coronavirus after beating the illness and being back on his feet.
Ahmed, a 106-year-old Delhi resident, has recovered from COVID-19 and is possibly one of India's oldest to have come out of the viral illness. After he showed symptoms few weeks ago, his adopted family informed health authorities and admitted him.
At Rajiv Gandhi Super Speciality Hospital (RGSSH), he received treatment and responded well. After 17 days, he walked out healthy. Interestingly, Ahmed also has witnessed Spanish Flu when he was four years then.
He grew up amidst the pandemic scare until his teenage. And later worked in film industry as set designer and had come in contact with some of the stalwarts of those times.
But an earthquake devastated his family in Latur in 1993 and he lost his children and grandchildren. Fate took him to Delhi and he was living a beggar's life until a humble family adopted him.
Last Updated Jul 9, 2020, 12:34 PM IST