College student in Karnataka stabbed to death during cricket match
The victim, Uma Maheshwara, allegedly entered into a heated exchange with his friend, which ended with Maheshwara slapping him, during a cricket match. This led to the death of Maheshwara in Bengaluru.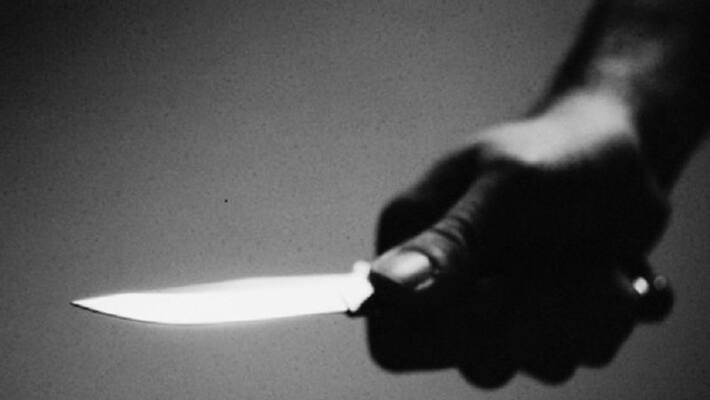 Bengaluru: A college student was stabbed to death following a brawl which started during a cricket match near Nandini Layout, Bengaluru on Wednesday (November 20).
 
The victim is identified as Uma Maheshwara, who allegedly got into an argument with his friend during a match and slapped him. Angry over the incident, the friend decided to kill Maheshwara, reports said.
On Wednesday night, when Maheshwara was returning home, a group of boys, including the accused, caught hold of Maheshwara along with his friends. Suddenly, one of them drew a knife and stabbed Maheshwara in his abdomen multiple times and killed him on the spot.
A case of murder was registered, and the investigation is on. The accused are still at large while a manhunt has been launched, police said.
 
Further investigation is underway.
Last Updated Nov 27, 2019, 3:01 PM IST