CM Yediyurappa's alleged audio tape: Will SC uphold Speaker's decision on disqualified Karnataka MLAs?
The Karnataka Congress urged the Supreme Court to take chief minister Yediyurappa's alleged audio tape into consideration in the disqualified Karnataka MLAs case. The apex court said that this has no relevance to the case.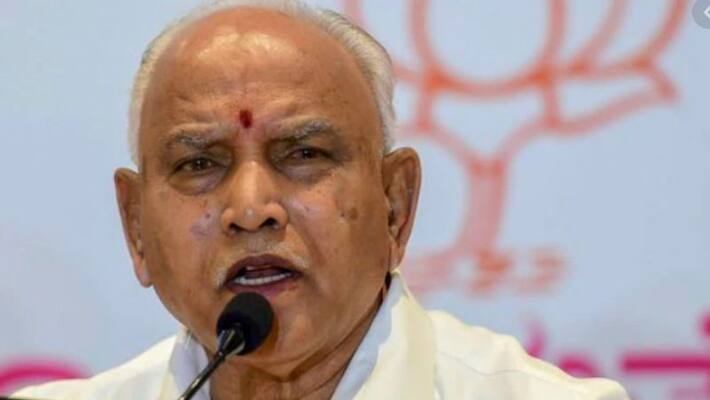 Delhi: The Karnataka Congress unit requested the top court bench hearing Karnataka disqualified MLAs case to take the purported audio tape of CM BS Yediyurappa into consideration in the case. The Supreme Court had said it will look into it but most of points were covered extensively during arguments.
The bench headed by Justice NV Ramana said they will look into the matter and consult Chief Justice Ranjan Gogoi for constituting the bench today to consider the fresh material submitted by the state Congress. But as of now no notice will be issued as the present issue only pertains to order of Speaker Ramesh Kumar. 
The Supreme Court told senior advocate Kapil Sibal who wanted the bench to take on Yediyurappa's alleged audio tape in which he apparently says Amit Shah took care of the rebel MLAs in Mumbai, which Sibal had argued about during exhaustive proceedings.
Justice Ramana said they will consider the new materials but wanted to deliver their judgment on the 17 disqualified MLAs in Karnataka.
A bench of the apex court headed by Justice Ramana said, we would consider Kapil Sibal's request to take on record the allegations of him against Karnataka CM BS Yediyurappa that he has confessed in this tape about influencing MLAs who were later disqualified. This court has already reserved the matter in the case. We will consider your prayer later."
Last Updated Nov 5, 2019, 1:52 PM IST