Church bells to ring in unison in Bengaluru at 5pm on Sunday
In keeping with Prime Minister Modi's address on paying respects to all those who render fearless service during the coronavirus and risk their lives to save others, church bells in Bengaluru will join the chorus along with the nation to applaud them for 5 minutes at 5 pm on Sunday, March 22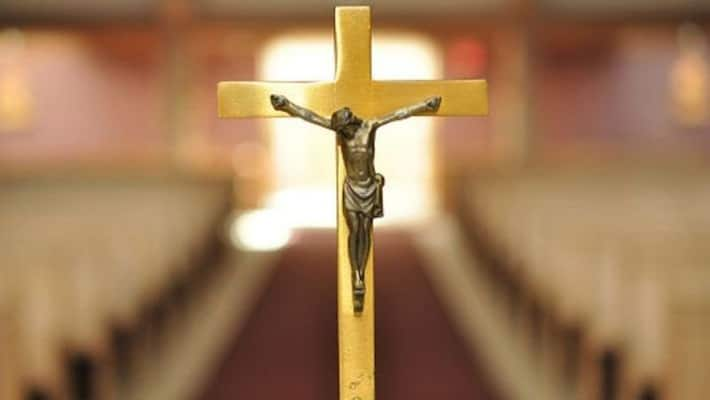 Bengaluru: Archbishop of Bengaluru, Peter Machado has called on the churches to ring in the church bells in unison at 5 pm on March 22. The churches will also clap for 5 minutes to applaud the services of medical, nursing and paramedical staff. This also includes applauding the selfless services of the airlines and other emergency, transport and maintenance personnel, who are risking their lives to the save the lives of thousands of coronavirus victims and all government staff.
The Prime Minister urged citizens to follow what's called "janata curfew" on March 22, from 7 am to 9 pm.
Here is how it works.
1. As said, it will start at 7 in the morning and end at 9 in the night.
2. All have to stay within the comfort of their homes.
3. But those who work in essential services (police, medical, firefighters) need not follow janata curfew.
4. At 5 pm, all the citizens are requested by the Prime Minister to encourage people working in essential services, in the times of coronavirus, by standing in their doorways and clapping and ringing their bells. In this regard, the PM said, "For the last 2 months, millions are working day and night in hospitals and airports and those serving others by not taking care of themselves. On March 22, at 5'o clock, we should stand at our doorways, balconies, near our windows and keep clapping hands and ringing the bells for 5 minutes to salute and encourage them."
5. PM Modi has requested the citizens to inform at least 10 people of the janata curfew. "If possible, please call at least 10 people every day and tell them about the 'janta curfew' as well as the measures to prevent it," PM Narendra Modi said.
Last Updated Mar 21, 2020, 11:46 AM IST