China red-faced after Japan decides to change administrative status of islands
A bill that changes the status of an island chain claimed by both Japan and China was approved by a city council in Okinawa on Monday. The question now is, will this change of status lead to another face-off?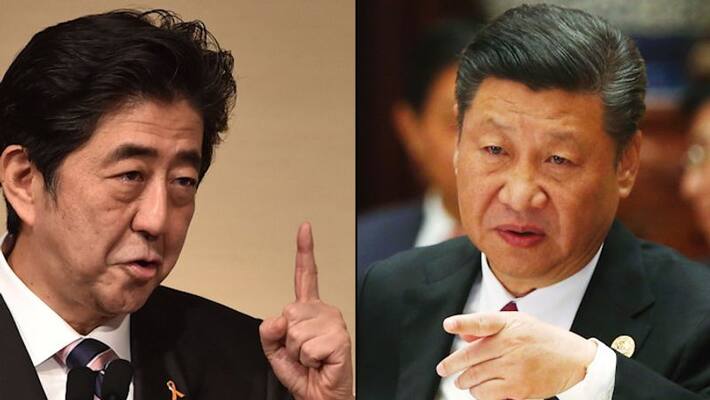 A week after the clash between India and China over the Line of Actual Control, Japan has started the legal process of integration of an island which has been claimed by both China and Japan.
According to reports, the Ishigaki City Council will change the name of the administrative area of the island group known as Senkakus in Japan, and as Diaoyus in China. Japan has been administering it since 1972
Japan's Okinawa city council approved the bill on Monday. 
The bill says that the name of the island will be changed from Tonoshiro to Tonoshiro Senkaku, in a bid to ward off confusion, as another area in Japan is known by the name of Ishigaki.
The island group lies 1,931 km southwest of Tokyo. China asserts its claim on the land and says that it dates back to hundreds of years. Calling the islands its "inherent territories", China on Monday warned Tokyo against any change in the status quo.
Beijing protested the move of Japan while sending its coast guard ships to the area. China also asked Japan to abide by the spirit of the four-principle consensus, avoid creating new incidents on the Diaoyu Islands issue, and take practical actions to maintain the stability of the East China Sea situation.
(With inputs from Reuters) 
Last Updated Jun 22, 2020, 8:57 PM IST