No ban on miniskirts in Chandigarh discos: government official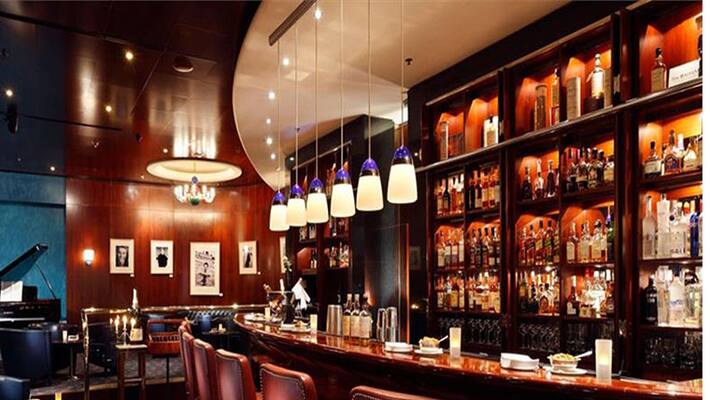 The Chandigarh Union Territory Home Secretary yesterday clarified that no dress code has been imposed in discotheques.
There was strong reaction, including on the social media, when reports started to do the rounds that the Chandigarh administration is going to impose ban on mini-skirts at discotheques.
According to a report, Home Secretary Anurag Agarwal clarified that the much talked about Controlling of Palces of Public Amusement policy 2016 document does not talk about any dress code.  
 "The news item has distorted the whole policy by picking up words and phrases from different part of the policy and have tried to create sensational news," said Agarwal.
"Chandigarh is a modern city and administration can never thing of taking such absurd decision," he added.
The said policy was formulated on the direction of Punjab and Haryana High Court, early this year and came into force on April 1.
Among other things the policy states that discotheques will not operate beyond 12 midnight and liquors will not be served to people below the age group of 25 years in bars and discotheques.
The act also has made it mandatory for the bar and discotheques owners to display of contact number of taxi cab operators, SHO and other emergency numbers.
The policy says stringent action would be taken for those who violate the norms.
Last Updated Mar 31, 2018, 6:44 PM IST