Celebrities to be made liable for endorsed products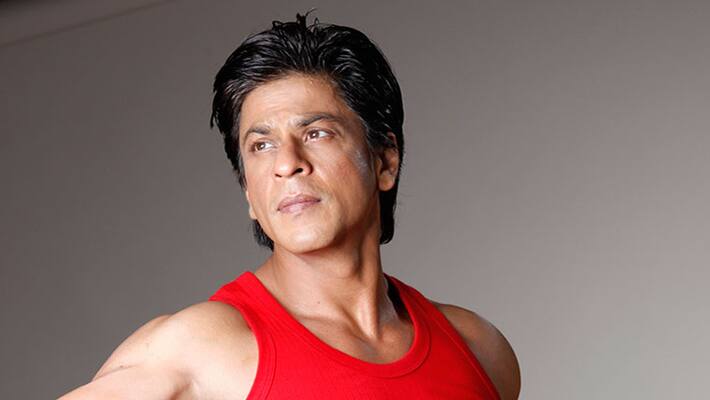 The proposed Consumer Protection Bill, 2016 has already been approved by the Parliamentary Standing Committee and would be introduced in Parliament in the next session, the Food and Consumer Affairs Minister told reporters here.
The new legislation to replace the existing Consumer Protection Act, 1986 would have stringent provisions against actors and other personalities doing advertisements for brands without verifying the products.
Some leading actors/actresses like Amitabh Bachchan, Salman Khan and others claim that the products they promote will add to one's strength or one will have hair on a bald head, which is not true. Such things should stop. You advertise for an item only after being convinced of its results yourself, Paswan said.
In the new legislation, a penalty for indulging in a "deceiving" advertisement would be enhanced to ₹50 lakh from ₹10 lakh at present and the jail term to five years from the current two years, he said.
Paswan said the new legislation would have elaborate scope for a consumer to lodge a complaint against a sub-standard product sitting at home and it would also enhance the monetary limits of the district and state-level consumer redressal courts.
The new legislation will make it mandatory that the complaint is registered within 21 days. It would enhance the limit of a district court to hear complaints of up to ₹ 1 crore from the present ₹20 lakh and state courts to ₹14 crore from present ₹ 1 crore, he said.
Paswan also expressed worry over cheap Chinese goods flooding the market and said measures would be taken to check their rampant flow in the country.
"Chinese entrepreneurs make a low-priced Lord Ganesha and Parvati for Diwali. Was Lord Ganesha born in China?" he asked.
He also mentioned growing instances of irregularities in the sale of gold and said BIS would be strengthened and it would be made compulsory for shops to have provisions to check the "gold sold in the name of 24 carats is actually not of nine carats."
Last Updated Mar 31, 2018, 6:37 PM IST