CCB raids illegal massage parlour in Bengaluru, arrests pimp; Rs 89,000 cash, contraceptives seized
Bengaluru's Central Crime Branch officials raided Arise Thai Massage parlour for running a brothel on the pretext of a spa saloon service. During the raid, the police arrested a Gadag native and seized Rs 89,700 and contraceptives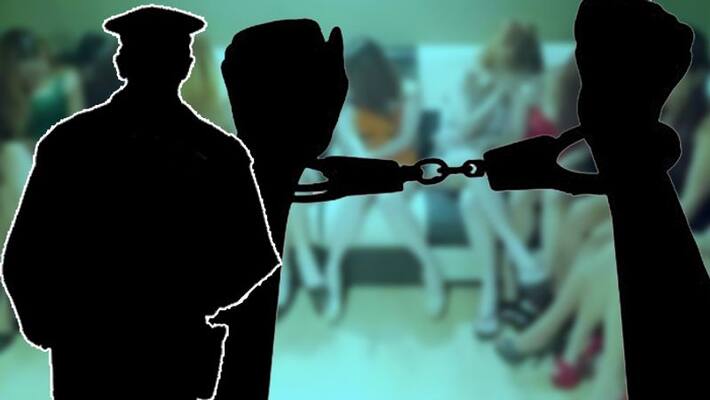 Bengaluru: Based on information about a brothel operating inside a spa and massage centre in Bengaluru's Banashankari limits, the Central Crime Branch, Bengaluru raided Arise Thai Spa and Saloon in Banashankari 4th phase, 7th block and arrested a pimp.
Police were tipped off about a person named Narayanaswamy running this brothel under the guise of a spa and saloon, collecting Rs 2000 from customers and pushing young girls into flesh trade. And when they raided the so-called spa on Wednesday evening, they arrested Mahantesh Mattikoppa of Gadag another pimp. During the raid, police found Rs 89,700 cash, 4 mobile phones and 9 condom packs.
Police have come to the conclusion that young girls were trapped and pushed into sex trade by such pimps who operate under the guise of spa and salon services.
Cases under relevant IPC sections have been registered at Banashankari police station limits.
Last Updated Dec 12, 2019, 5:27 PM IST