BZ Zameer Ahmed Khan recovers from COVID-19, quarantined at home
Former minister and the Congress MLA from Chamarajpet BZ Zameer Ahmed Khan recovered from coronavirus on Tuesday and was discharged from hospital. As per doctors, the leader has been placed under home quarantine where he will remain for a few more days.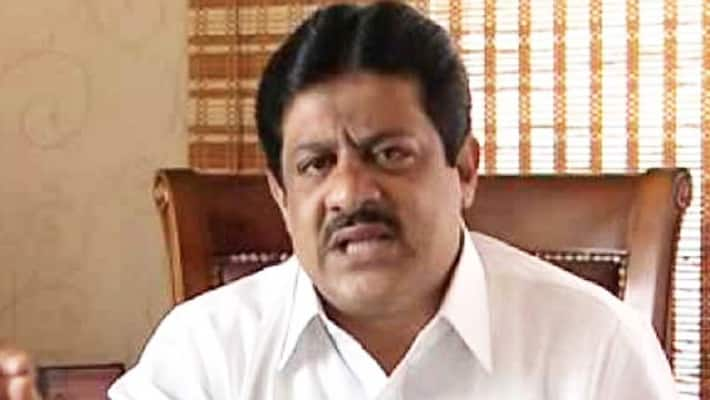 BZ Zameer Ahmed Khan, the former minister and Congress MLA who announced that he tested positive for COVID-19 ten days ago, has recovered and tested negative. He was discharged from hospital on Tuesday.
The leader took to Twitter to announce his health condition and his exit from hospital was kept a secret, to keep followers from gathering and raising slogans.
Also read:   Karnataka government writes to neighbouring states to restart inter-state bus services
As per sources close to the leader, Khan was discharged on Tuesday morning and was advised home quarantine for a few days. Khan thanked followers and supporters who held prayers at various religious places.
It is said, once in every three days, Khan undergoes a COVID-19 test as he is always surrounded by people. Post the August 11 violence in Bengaluru he was seen among the public taking up the responsibility of burials of victims.
Last Updated Aug 26, 2020, 12:56 PM IST