Bullets recovered from Kerala suspected to have links with Pakistan
Kulathupuzha Police recovered 14 live bullets abandoned near a bridge in Kollam, Kerala, which have Pakistan Ordnance Factories markings on them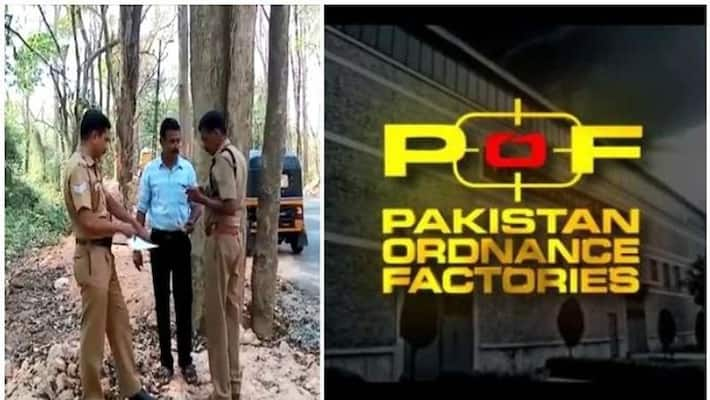 It is reported that the cartridges that were found in Kollam district of Kerala could be of Pakistan origin since Pakistan Ordnance Factories markings were found on them.
14 bullets recovered from Kollam:
Kulathupuzha Police recovered 14 live bullets abandoned near a bridge in Kollam. State police chief Lokanath Behara has said that Anti-Terrorist Squad (ATS) of Kerala Police will probe this incident.
During the initial investigation, the bullets were reported to be foreign-made.
According to the police, 7.62mm bullets used in long-range rifles were found abandoned in Kulathupuzha region.
At least two people who were travelling on a bike spotted a suspicious cover on the roadside. On inspection, the duo found the bullets.
Based on the information, Kulathupuzha Police reached the spot and recovered the bullets.
 
Last Updated Feb 23, 2020, 10:04 AM IST