Booked iPhone replaced with soap bar? Find out how it happened
Two of the accused, identified as Vikas Kumar Jha and Roshan Kumar, were arrested from a house in south Delhi's Fatehpur Beri.
A case was registered on the basis of a complaint from the company and three men were identified.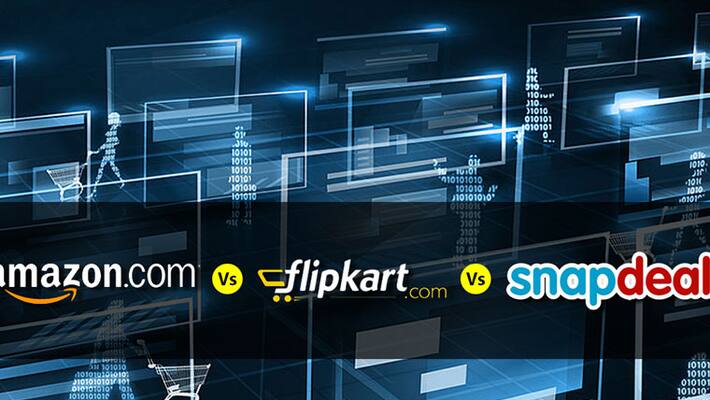 Two men have been arrested for duping customers of a popular e-commerce website.  What is more interesting here is how these two accused were duping the customers.
The two nabbed, Vikas Kumar Jha and Roshan Kumar, used to scan the bar code of the ordered product, identified the contents and then they used to replace them with an identically shaped bar soap or packets of biscuits.
The e-commerce website received a number of reports from the customers and they immediately registered a complaint to the local police in south Delhi. The police identified three men. However, the third accused, Raj Kumar, has been absconding. Raj seemed to be the one who planned it with the other two.
Jha and Kumar were arrested from a house in south Delhi's Fatehpur Beri.
When the police interrogated Jha and kumar, they said Raj used to update them with vital information about the expensive orders of the customers through Whatsapp.  Apparently, these two used to purchase similar looking boxes with the logo of the e-commerce company and packets bearing its stamp from scrap dealers.
Kumar and Jha have also said to the police during the interrogation that they used to make fake bills of the products ordered by the customers from a shop at Kirti Nagar. Post this, when the products arrived, Raj used to collect it for delivery and mark them as delivered. Police have managed to seize several of such boxes from the two.
Last Updated Mar 31, 2018, 6:53 PM IST