BJP confident despite Congress' double strategy for winning Karnataka bypolls
Siddaramaiah's strategies to win the upcoming Karnataka bypolls include padayatra and Ahinda mantra to woo voters. However, BJP's CT Ravi said that the party has already begun its groundwork to "emerge stronger".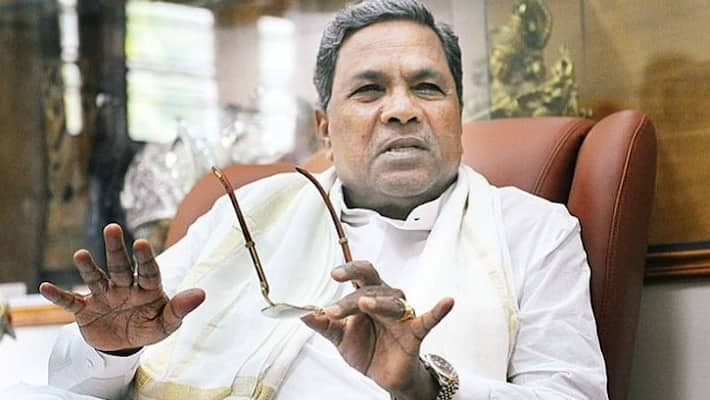 Bengaluru: Karnataka leader of opposition Siddaramaiah has come up with a strategic formula to outnumber BJP and JD(S) during Assembly bypolls. Padayatra politics has risen in the state as Siddaramaiah is discussing to hold one in Bagalkot, Belagavi and Dharwad. Siddaramaiah is also trying to use the Ahinda card and target the BJP.
In the wake of BJP holding convention to woo voters from the backward classes, Siddaramaiah has now strategised to woo voters of the same backward classes using the Ahinda mantra. The five constituencies that will hold bypolls have a maximum number of Bhovi and Valmiki voters. Siddaramiah has instructed leaders especially those from the OBC to hold conventions for the backward classes and woo the voters. Siddaramaiah has reportedly stated that the BJP has feigned ignorance and given no importance to backward classes in Yeddyurappa's Cabinet. Important leaders like Sriramalu and Arvind Limbavali have been ignored and Siddaramaiah seems to take advantage of it.
BJP's tourism minister CT Ravi remains unfettered. He said, "Congress and the JDS have backstabbed each other, leading to their downfall. Ours is a cadre-based party, and we have already begun work for the bypolls. We are right now a government in power with a simple majority. We will only win more seats in the bypolls and emerge stronger."
On the other hand, Siddaramaiah plans to hold the padayatra from Bagalkot to Belagavi to slam the BJP government over flood relief. LoP Siddaramaiah has been slamming the government over failure of releasing flood relief funds and how no leaders have taken any action to help the victims.
Congress spokesperson Kengal Sripad Renu said that caste equation is very important in politics and we need to give importance to voters of backward classes. "BJP has been ignoring the problems and the government is doing nothing for the flood victims. If we have ballot papers right now, BJP will surely lose."
Similarly, in 2010 Siddaramaiah held 'Ballari Chalo' padayatra to woo the voters in Ballari and it turned fortunes for the Congress as Siddaramaiah came to power in 2013 and completed his 5-year term.  
Siddaramaiah and his team will finalise on the padayatra today. Only time will tell if Siddaramiah's padayatra and Ahinda mantra will turn fortunes of Congress. 
Last Updated Nov 2, 2019, 4:21 PM IST