Bihar to Uttar Pradesh just for a drink? Tipplers find a way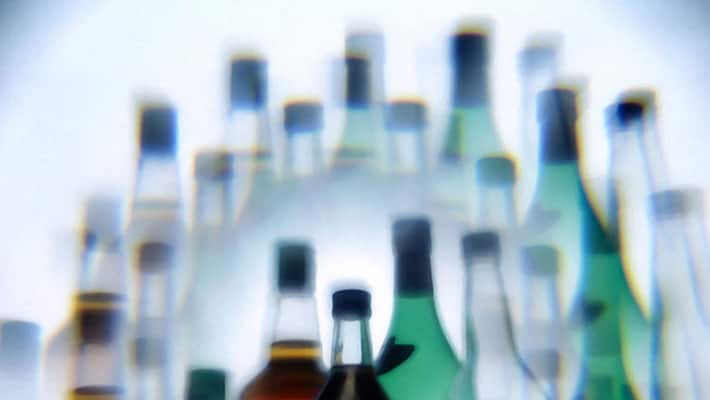 Alcohol chasers from Bihar are buying season tickets of the "Maikhana Express" to get the high that they crave for, now that CM Nitish Kumar has banned liquor in the state. 
According to a report in the Times of India, drinkers in Bihar have been showing unprecedented interest in the 55017 Chhapra-Mau passenger train - which leaves from Chhapra. The train gets them to the Suraimanpur railway station, which is conveniently just across the border in Uttar Pradesh.
Once the express deposits them in UP by 6 pm, passengers are seen rushing to the nearby liquor shop - apparently their goal all along. The men down as much liquor as they can, before re-boarding the Chhapra Express at 6.40 pm for a return journey home.
"Business is frenzied ever since the Bihar government banned liquor," a salesman told TOI. He further added that most of the customers fill up liquor in water or soft drink bottles, after finishing one or two 200 ml bottles.
According to the records from the North Eastern Railways office, there has been a 31% rise in Monthly Season Tickets (MST) from Sivan (Bihar) to Ballia (UP) in April. In Suraimanpur and Chhapra, the rise has been 19% and 20% respectively. Railway officials said such numbers were usually seen during summer vacations in May and June.
Last Updated Mar 31, 2018, 6:51 PM IST