RBI increases withdrawal limit for PMC Bank depositors to Rs 50,000
The Reserve Bank of India has now revised the withdrawal limit of PMC bank. Now depositors can withdraw Rs 50,000.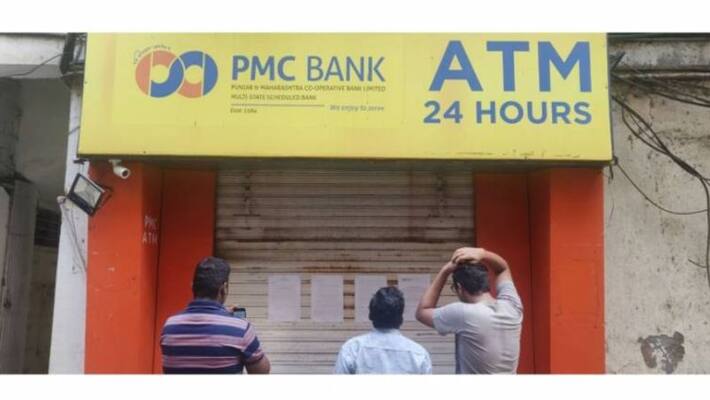 Mumbai: The Reserve Bank of India (RBI) has revised the withdrawal limit of Punjab and Maharashtra Co-operative Bank's (PMC) depositors. The depositors can now withdraw Rs 50,000 from the PMC-owned ATMs.
The RBI released a press release in this regard. The RBI had restricted transactions with the PMC Bank in September. It had asked the banks not to grant any loans or renew the earlier granted loans. It had also directed the bank not to make any investments or incur any liability.
These measures were taken after a scam worth Rs 4,355 crore came to light.
In September, the RBI had limited the deposit withdrawal at Rs 10,000 but later had increased it to Rs 40,000.
Meanwhile, deaths of six people who were depositors in the PMC Bank were reported. Five of them are said to have died of heart attack.
Last Updated Nov 5, 2019, 7:59 PM IST