Bhabanipur: Counting of votes underway for assembly seat Mamata Banerjee must win
The TMC believes that Mamata Banerjee will win comfortably in Bhabanipur and that the victory margin may well be over 50,000 votes.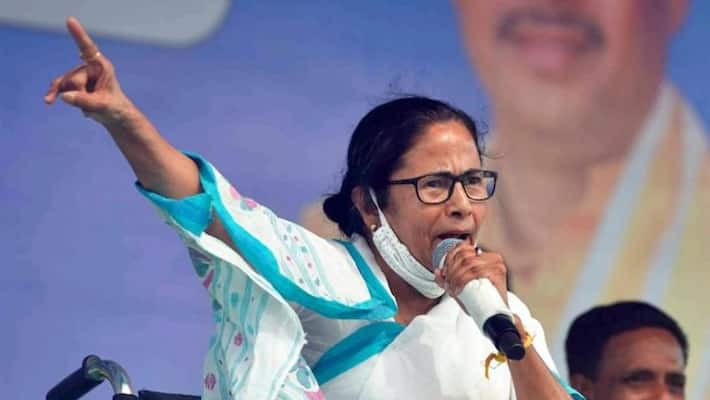 Counting of votes is underway in south Kolkata's Bhabanipur assembly constituency, which Trinamool Congress chief Mamata Banerjee must win to remain on the West Bengal Chief Minister's post.
Mamata had to contest from Bhabanipur because while the TMC swept to victory in assembly elections earlier this year, she herself narrowly lost to her former aide, BJP's Suvendu Adhikari in Nandigram. And as per the Constitution, a chief minister has to enter the assembly as an elected representative within six months of taking over.
TMC leader Sobhandeb Chattopadhyay resigned as MLA to make way for Mamata to contest from Bhabanipur. 
Also Read: 'Post or no post': Navjot Singh Sidhu vows to support Rahul Gandhi, Priyanka Gandhi
The TMC believes that Mamata will win comfortably in Bhabanipur and that the victory margin may well be over 50,000 votes. To recall, when Mamata first won from this seat in 2011, she had won by a margin of over 54,000 votes.
BJP fielded lawyer Priyanka Tibrewal against Mamata in Bhabanipur who claimed that she had given a good fight to the Trinamool chief and was hopeful of a result coming in her favour. The 43-year-old Calcutta High Court lawyer is one of the petitioners in the post-election violence case against the TMC government.
Till last reports came in, Mamata was leading by more than 12,435 votes against Tibrewal, at the end of the fourth round of counting of votes
The BJP threw its might behind Tibrewal during the campaign, which even saw Union ministers like Hardeep Singh Puri and Smriti Irani showing up to back their candidate.
According to Election Commission, there will be 21 rounds of counting of votes amid tight security. Out of a total electorate of three lakh, 57 per cent of voters exercised their mandate in the bypoll.
Besides Bhabaipur, bypoll results are also awaited from Murshidabad district's Samserganj and Jangipur seats where elections had been countermanded following the deaths of two candidates.
Also Read: Next round of India, China talks this month: Army chief
Last Updated Oct 3, 2021, 11:20 AM IST