Bengaluru violence: Siddaramaiah says 1 faction of BJP deriving advantage to oust Yediyurappa government
Former Karnataka chief minister Siddaramaiah has said that one faction, closer to the RSS in the state, is trying to derive advantage from the Bengaluru violence in order to topple Yediyurappa's government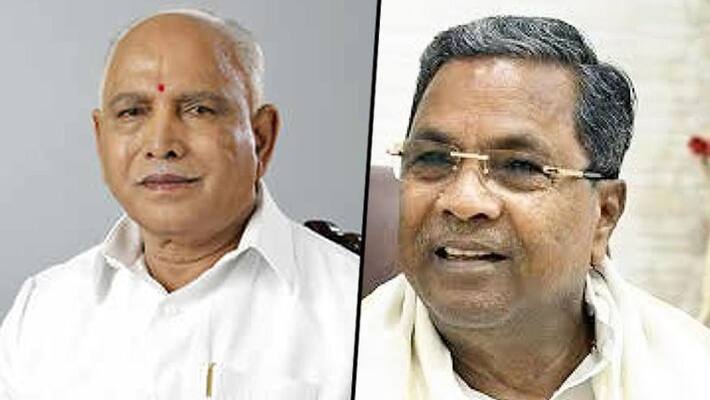 Bengaluru: As Karnataka gets ready to initiate a process to recover damages from the Bengaluru violence, former chief minister Siddaramaiah has given a new spin to the entire incident. 
Initial reports point towards the fact that there were clearly three such attempts earlier. Now Siddaramaiah says one faction of the BJP is trying to get advantage from the entire incident. 
In his tweet, he says, "@BJP4Karnataka is clearly divided into 2 factions. One that is closer to RSS is trying to take the advantage of Kaval Byrasandra incident to topple 
@BSYBJP's position.
A note on the incident: 
It was on the night of August 11 that a frenzied mob, numbering around a 1000, set fire to Congress MLA Akhanda Srinivas Murthy and also a police station. They also attacked cops on duty and torched more than 20 vehicles. 
The alleged reason is the delay in filing an FIR over an alleged incendiary post against Prophet Muhamad. But reports add that the incendiary post was just an ostensible reason for the mob to carry out the vandalism.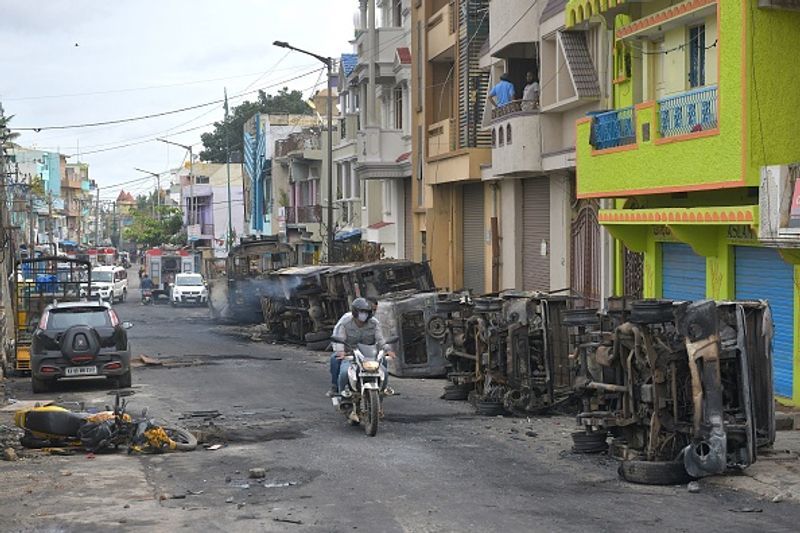 They add that such acts were planned to be carried out at least on three earlier occasions like CAA Enactment protests, Ram Mandir Verdict and the bhumi pujan. 
It should also be noted that other reports point towards the fact that the vandalism could be a result of fight for local supremacy. 
On the other hand, Yediyurappa said that recovery would be done from the rioters. 
"We have decided to recover the cost of the public and private properties damaged or destroyed in the riots from the culprits," he said.
"A Special Investigation Team (SIT) has been set up to probe into the violent incidents on August 11 in the eastern suburb. Goonda Act will be invoked against the accused if warranted," the CM added.
On the other hand, former PM HD Deve Gowda has demanded that a sitting judge of the Karnataka high court be asked to carry out a probe. 
Last Updated Aug 18, 2020, 7:30 PM IST