Bengaluru violence: Shivakumar intimidates police commissioner, threatens fight against the police
KPCC president DK Shivakumar has threatened the Bengaluru police commissioner saying they will be forced to fight them instead of the BJP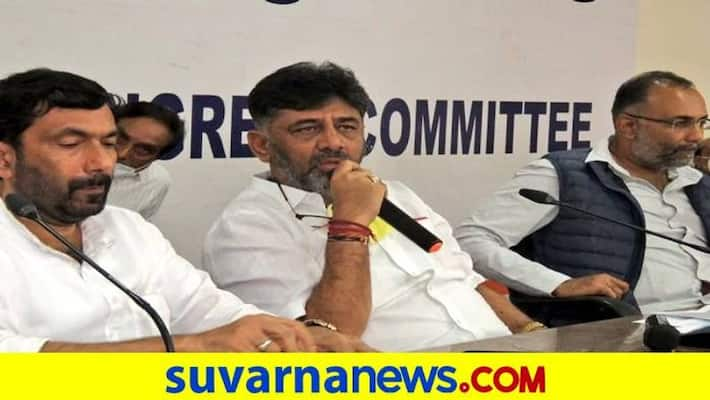 Bengaluru: While Bengaluru limps back to normalcy in the wake of the vandalism and violence by a mob, owing to an incendiary post on Prophet Muhamad, KPCC chief DK Shivakumar's threat to police commission Kamal Pant has the potential to lead the investigations astray. 
During a party programme in the city, he said, "The failure of the police system is responsible for the riots and not the Congress party. We will be forced to fight the police instead of the BJP if the investigation gets derailed derail under pressure from the ministers. The police should act against the real culprits instead of trying to tarnish the image of our party. I will not tolerate it."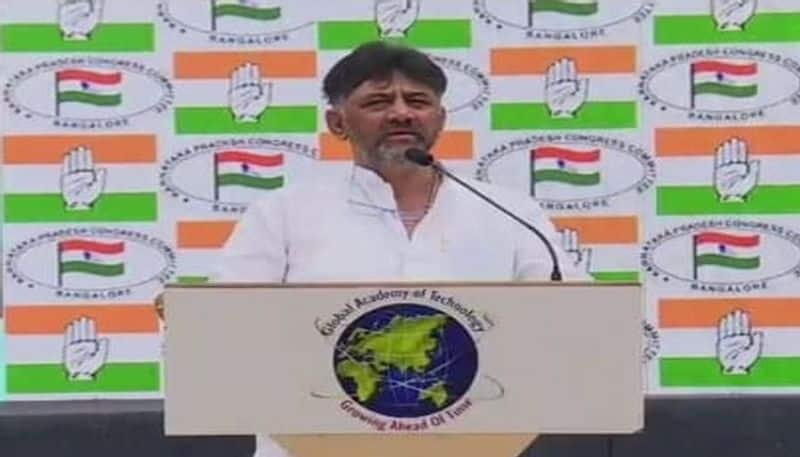 He further added, "We will support you in punishing the guilty and those who take law into their hands. But we will not remain silent when innocents are arrested. I will not allow you to slap false charges on any of the Congress members. Why are the BJP ministers, MLAs and MPs making inflammatory speeches not arrested?"
The controversial statements by the Congress president comes in the wake of the city police arresting Nagawara Corporator Irshad Begam's husband Kaleem Pasha and other Congress corporators having played an alleged role in the riots. 
While the Congress makes such provocative statements, chief minister BS Yediyurappa has said that his government will go ahead with the proposal of recovering damages from the rioters themselves. In his regard, the government has also approached the high court to appoint a claims commissioner who will assess the damage. 
The government has also invoked the strong UAPA laws. It is further reported that the SIT is considering invoking Goonda Act as well. The government is planning appointing three special prosecutors for a speedy trial. 
It was on the night of August 11 that a mob of around a thousand torched vehicles, burnt down a police station and the house of a Congress MLA. 
 
Last Updated Aug 21, 2020, 2:53 PM IST