Bengaluru Violence: Karnataka home minister says upcoming BBMP election caused riot
Karnataka home minister Basavaraj Bommai reacting to Bengaluru violence says the differences within the Congress, as some see the MLA in question as a migrant from another party, and the growing threat from the SDPI which wants to establish a foothold in the Muslim dominated segment ahead of the upcoming BBMP election led to the riot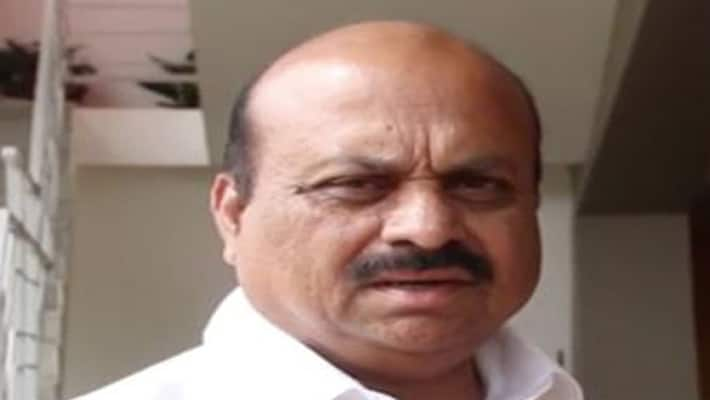 Karnataka home minister Basavaraj Bommai attributed the Bengaluru violence to the upcoming BBMP election as the membership of the present council will end next month.
Attributing the violence to differences within Congress over Akhanda Srinivasmurthy as he migrated from the JD(S) and the "threat of SDPI, which wants to encash on Muslim sentiments", the minister added that few with political motives have fished in troubled waters.
The home minister is said to have briefed CM BS Yediyurappa about the same. A drive on Friday by CCB police saw 60 more persons arrested in relation to the arson which also includes Nagawara Corporator's husband Kaleem Pasha
Also read: Bengaluru Violence aftermath: 9 pictures that show damage mob mentality can cause
The minister denied the allegation made by Congress that the delay in filing the FIR caused the friction and arson following a controversial post on Prophet Muhammed by P Naveen.
The minister said the FIR was filed at 7:45 pm but the crowd that gathered there demanded the accused be handed over to them and that it was for the safety of the accused from the mob that he was not brought to the station premises, as per a report.
Last Updated Aug 15, 2020, 11:01 AM IST