Bengaluru violence: Congress MLA's nephew arrested, says police commissioner Kamal Pant
In a late night development in a case related to Bengaluru violence, the Bengaluru east division police arrested Naveen for making a derogatory post which led to riots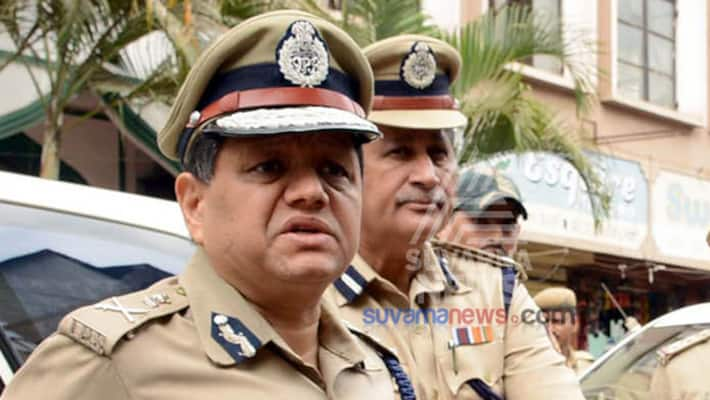 Bengaluru: The Bengaluru Police arrested P Naveen, nephew of Congress MLA Akhanda Srinivas Murthy for posting derogatory remarks on Prophet Muhammad.
A tweet from Bengaluru Police commissioner Kamal Pant said, "With regard to incidents in DJ Halli, accused Naveen arrested for posting derogatory posts..also total 110 accused arrested for arson,stone pelting and assault on police. Appeal to all to cooperate with police to maintain peace (sic)."
Naveen's post on Facebook was shared on WhatsApp. He is also accused of  defaming the Muslim community frequently and hence a few community members approached a police station to file complaints. However, they were asked to wait for two hours. This enraged them.
Soon, thousands of them gathered near the police station and vandalised it on Tuesday evening (August 11). They damaged public property, and also pelted stones at the MLA's house.
In the arson, many vehicles were damaged and many others including police suffered injuries.
It is said, the accused Naveen is now shifting the blame on hackers and says he lost his phone. Police are probing it.
Meanwhile, section 144 has been imposed in Bengaluru east and other sensitive areas.
Last Updated Aug 12, 2020, 10:00 PM IST