Bengaluru's local bus: 5557 ticket-less travellers caught, over Rs 10 lakh fine collected
In a special drive, the Bengaluru Metropolitan Transport Corporation (BMTC) has penalised over 5,000 passengers for travelling without ticket and collected over Rs 10 lakh as penalty. The checking inspectors also penalised BMTC conductors for dereliction of duty.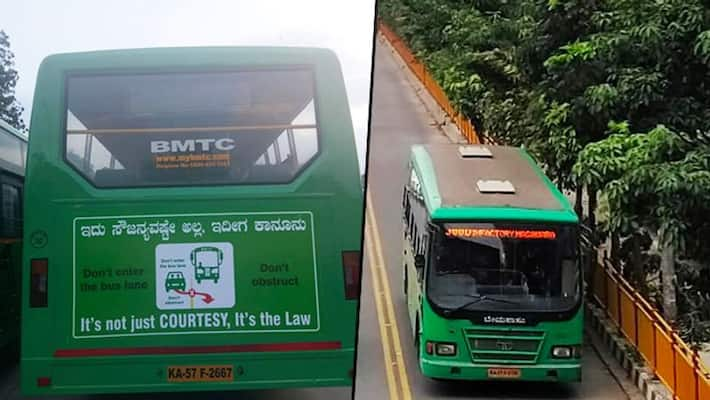 Bengaluru: Next time when you hop on to Bengaluru Metropolitan Transport Corporation (BMTC) buses, do not ever think of travelling without ticket as BMTC has intensified the inspection drive. In the month of November alone, BMTC's inspection squad caught 5557 such passengers and collected Rs 10,08,460 as the fine amount.
The officials also penalised the BMTC conductors as such offences occurred in their buses. According to officials,  a total of 19073 trips were checked in November and 2838 conductors were booked for dereliction of duty
The executive associated with the squad said, there was information about such passengers taking BMTC buses during peak hours as it will be crowded, and they escape without being caught.

Based on this information and also with past records on such issues, sudden checks were being done.
Last Updated Dec 17, 2019, 5:07 PM IST