Bengaluru: BBMP commissioner apologises for sealing COVID-19 patient's apartment door with metal sheets
BBMP commissioner N Manjuantha Prasad apologised for over-enthusiasm of local staff after the local civic body drew flak for sealing 2 apartment doors of COVID-19 patient with metal sheets as containment measure

Bengaluru: The Bruhat Bengaluru Mahanagara Palike (BBMP) came under a spot Thursday (July 23) after it had to remove a temporary sealing at an apartment complex in the city following outrage on social media.
The residents of an apartment complex in Bengaluru were left in shock after the local civic body's staff allegedly sealed their doors with a long metal sheet on Thursday (July 23), marking a local 'containment zone' within the building.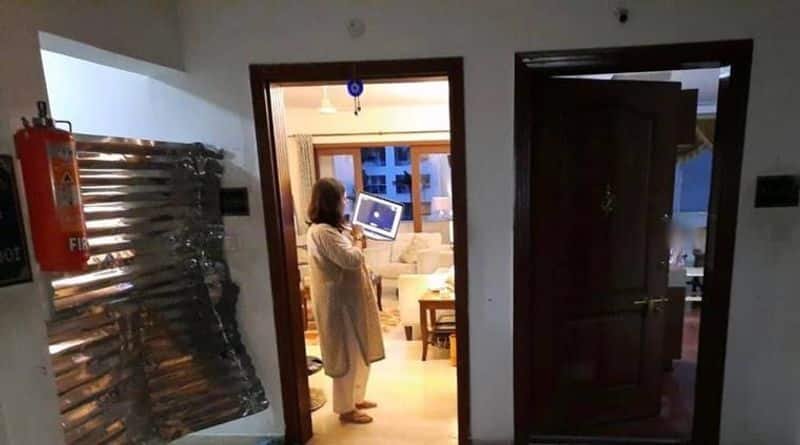 The incident which took place in Ranka Heights, an apartment complex in Domlur, came to light when another resident shared the pictures of the same on Twitter, drawing flak to the BBMP from many alike.
"BBMP sealing done in our building for a confirmed Covid case. Lady with 2 small children, next door neighbours are an aged couple. What if there is a fire, @BBMPCOMM? Understand the need for containment, but this is an extremely dangerous fire hazard – please address urgently," Satish Sangameswaran, a resident of the apartment complex had tweeted.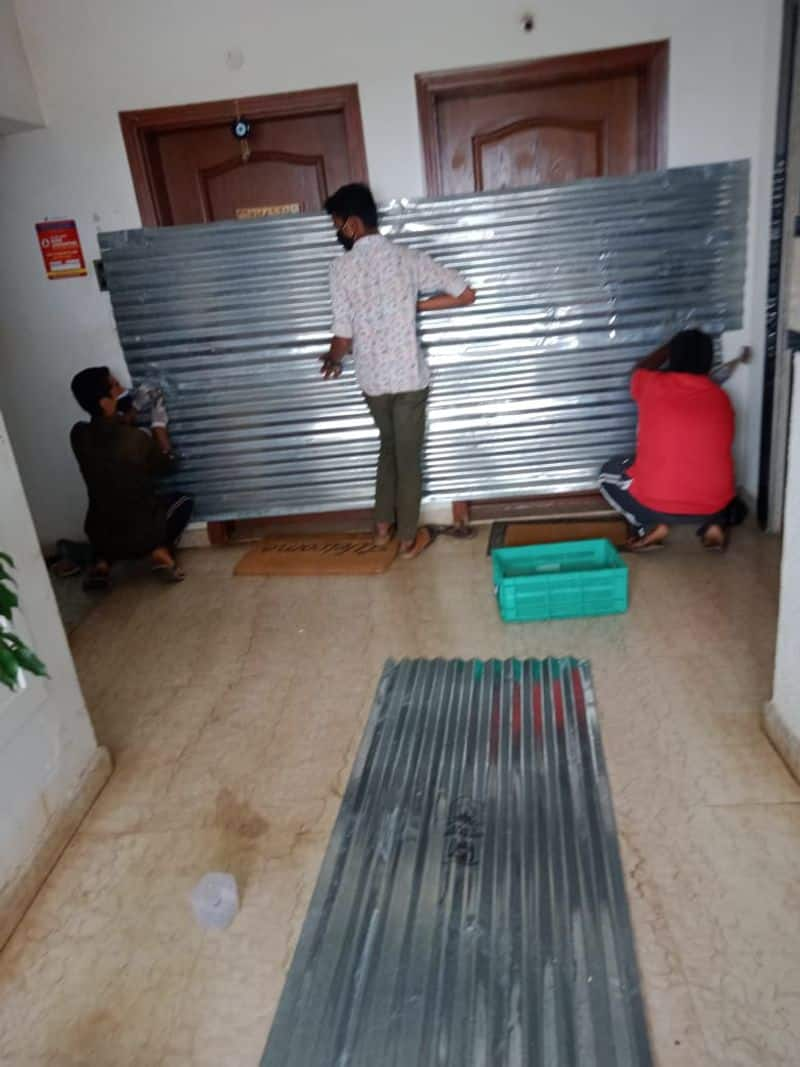 After the tweet drew flak to the BBMP online, civic officials removed the metal sheet.
BBMP commissioner N Manjunatha Prasad said the civic body was committed towards addressing issues that might result in stigma linked to the ongoing pandemic.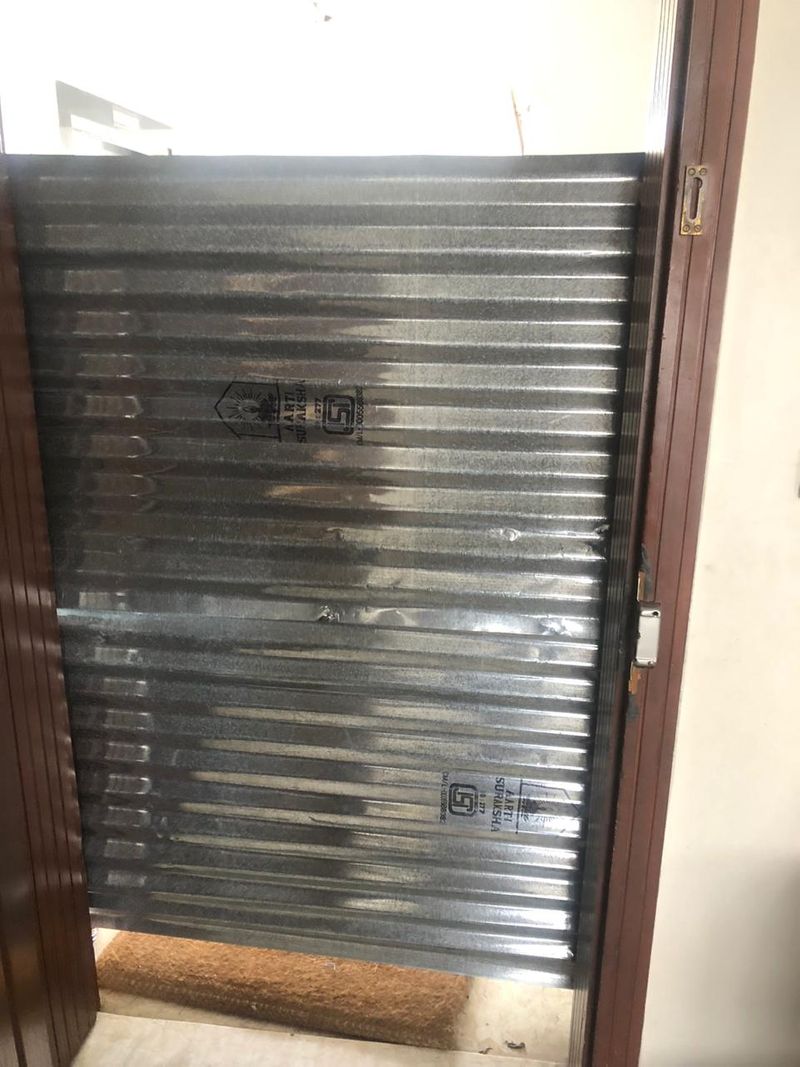 "We are committed to address any issues that result in stigma. Apologies for the over-enthusiasm of the local staff," he wrote on Twitter.
"We are committed to treat all persons with dignity. The purpose of containment is to protect the infected and to ensure uninfected are safe," he added.
Manoj Kumar Meena, BBMP East Zone co-ordinator, said an internal inquiry is on and a notice will be served to the contractor and officials in charge of the same. "Closing the door of an apartment is never our way of containment. Access to the apartment is restricted and others in the same place of residence are asked to be under strict home quarantine. The joint commissioner will serve a notice to the concerned people behind this at the earliest," he said.
Last Updated Jul 24, 2020, 11:04 AM IST