Bengaluru Airport will have eight new flights from this week on
New flights, domestic and International routes, to be introduced at Kempegowda International Airport this week. Bengaluru to become the second South Indian city to have a direct flight from/to Tokyo.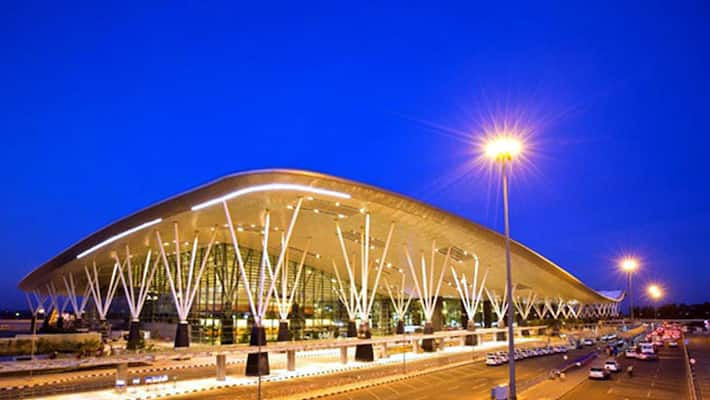 Bengaluru: The city is all set to get eight new flights - both domestic and international routes - this week at Kempegowda International Airport.
Indigo on October 27th introduced flights between Bengaluru and Shiridi; Rajahmundry and Belagavi. From October 31, Indigo will also launch Bengaluru-Tuticorin flights . Go Air added a flight between Bengaluru and Delhi (four times a week).
Ethiopian Airlines will introduce direct flights to Addis Ababa in Africa on Monday. Dutch carrier KLM Royal Dutch Airlines, operating thrice-a-week, will offer direct flight services to Amsterdam, which will be launched on Wednesday. New flights departing from Schipol Airport on Wednesday is scheduled to land in Bengaluru on Thursday. Next flight to Schipol is scheduled for 2:40 am from Bengaluru. Air France has upgraded its convoy from Bengaluru - Paris and Delhi - Paris sectors.
Japan Airlines has announced a daily flight between Bengaluru and Tokyo that will commence from March 29, 2020. Bookings for the flight start from November 6, 2019.
Last Updated Oct 31, 2019, 6:39 PM IST