Bengaluru: 133 rape cases reported in 11 months
With the Hyderabad gang rape and murder case sending chills down everyone's spine, the Bengaluru police have been on high alert to prevent atrocities against women. Over 130 cases have been reported in 11 months in the Silicon City of India.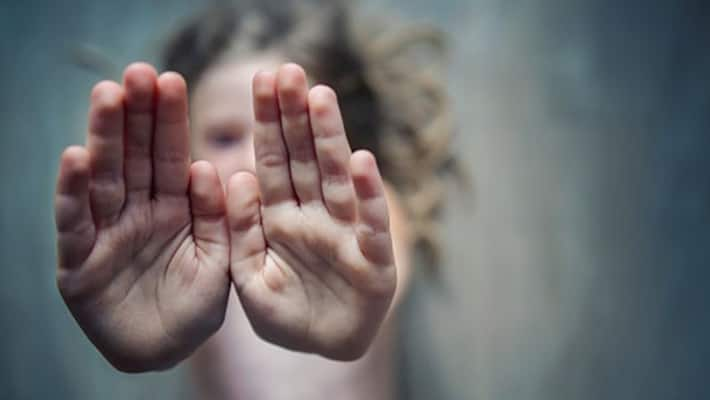 Bengaluru: On the backdrop of gruesome Hyderabad vet gang rape and murder case, Bengaluru Police are now on high alert in order to protect women in the city. Bengaluru police commissioner Bhaskar Rao recently said they are taking measures in order to keep women's safety a priority. However, cases of atrocities against women are still on the rise in the city.
Compared to 2017 and 2018, the rise in number of rape cases reported by the end of November 2019 is the highest in three years. These stats have embarrassed the city in the nation. This year from January 1 to November 30, a total of 1,228 sexual harassment cases against women and children (POCSO), including 133 rape cases have been registered.
According to city criminal records, from January 1 to November 30, 133 rapes cases, 304 POCSO cases, 791 sexual harassment cases have been registered. While in 2017, 131 rape cases and in 2018, 106 rape cases have been registered compared to this year. However, 80% of these cases are still under trial.
Unfortunately, the cases of sexual assault against minors are more in number. Around 417 cases in 2017 and 402 cases in 2018 were reported. Out of these stats, verdict has been delivered in 891 sexual harassment cases and 721 cases of 2017 and 2018 respectively.
According to reports, cases against children have been either reported from schools or homes. The police say parents should be more careful when they leave their children alone at homes or introduce new people to them.
Last Updated Dec 9, 2019, 1:25 PM IST