BBMP slaps fine on McDonalds, Samrudh Veg, Bowring Institute for lack of food hygiene
BBMP in a crackdown slapped hefty fines on various food joints in Bengaluru due to lack of cleanliness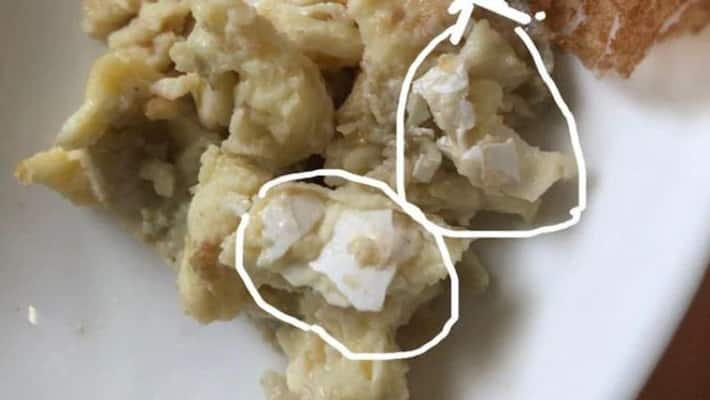 Bengaluru: Use of banned polythene bags and lack of cleanliness have landed some of the reputed food joints in Bengaluru in trouble. The Bruhat Bengaluru Mahanagara Palike (BBMP) has imposed fines on hotels and food chains including McDonalds, Samrudh Veg, Ganjananda Bar and Restaurant, Hotel Crazy 4 Food in Jayanagar and food court at Bowring Institute.
The BBMP has slapped a fine of Rs 25,000 on the McDonalds outlet in Shantinagar for lack of cleanliness.
Another food outlet called Samrudh Veg in Cunningham Road was slapped with a fine of Rs 10,000 as the inspecting team found rotten tomatoes and fruits stored inside. In addition to it, they found rodents too in the kitchen.
Other hotels that were fined include Ganjananda Bar and Restaurant in Chamrajpet, Hotel Crazy 4 Food in Jayanagar, and Bowring Institute.
BBMP commissioner BH Anil Kumar took to Twitter to confirm the same and wrote: "A #BBMP Health team fined a restaurant on Cunningham Road Rs.10,000 for serving unhygienic food, having an expired trade licence & for stocking rotten fruits & veggies. Rodents were also found here. Have asked officers to pay surprise visits to #Bengaluru restaurants. #BBMPCOMM."
BBMP is conducting regular inspections of hotels and street-side food joints to check the use of banned polythene bags.
Meanwhile, in Hyderabad too, the popular food court Paradise Food Court that is popular for Hyderabad Biriyani was slapped with a fine of Rs 1 lakh by the Greater Hyderabad Municipal Corporation as chicken and mutton item prepared were found to be rotten. Even Zam Zam Hotel in Hyderabad had to pay Rs 15,000 and New Star Hotel Rs 5,000 for failing to keep the food clean.
Last Updated Oct 18, 2019, 7:58 PM IST