Ayodhya Ram Temple: This Hindutva leader wants Lord Ram idol with moustache
A Hindu leader has placed a new demand. It is of a moustache sporting Ram statue in Ayodhya. The leader is identified as Sambhaji Bhide, who heads Shri Shivpratishthan Hindustan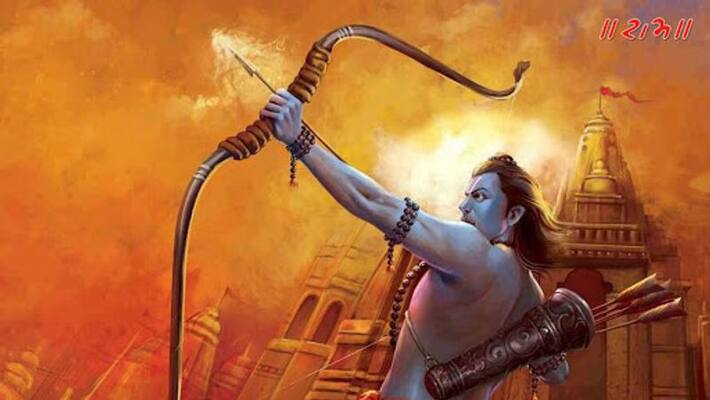 New Delhi: Hindutva leader Sambhaji Bhide on Monday (August 3) said the idol of Lord Ram in the proposed temple in Ayodhya should have a moustache.
As per reports, Bhide, a staunch Hindutva leader and who heads Shri Shivpratishthan Hindustan, an offshoot of RSS and an organisation that spreads teachings of Chhatrapati Shivaji and Sambhaji, has already held a meeting with Govind Giriji Maharaj from Ram Janmabhoomi Teertha Kshetra Trust in this regard.
It is reported that the leader has asked Giriji Maharaj that the idols of Ram, Laxman which are going to be installed should have moustaches.
"If you are not rectifying the mistakes (of not having a moustache to idols of Lord Ram) then for a devotee of Lord Ram like me, even if the temple is built, it would be of no use," Bhide was quoted as saying.
The leader reportedly has placed a demand of placing an image of Chhatrapati Shivaji Maharaj to be worshipped before starting the Bhoomi Pujan (groundbreaking) ceremony at the temple site.
The Bhoomi Pujan for the Ram Temple in Ayodhya will be held on August 5 with Prime Minister Narendra Modi and other dignitaries in attendance.
Last Updated Aug 4, 2020, 12:35 PM IST