Haryana-native Kejriwal advised to change 'anti-Punjab mindset'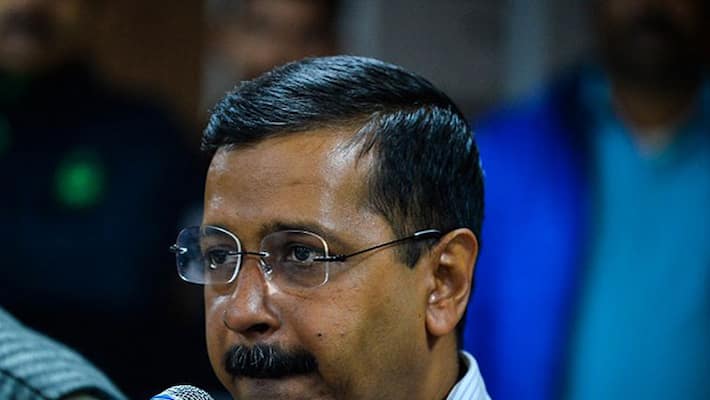 Sharpening his attack on Kejriwal, Badal said, "rather than changing the lawyer on the sensitive issue, he should change his "anti-Punjab" mindset".
    
"As Arvind Kejriwal hailed from Haryana so he was naturally inclined towards safeguarding the interests of his native state and nothing good for Punjab could be expected from him, the Chief Minister told a gathering during his Sangat Darshan programme here.
    
He alleged that Kejriwal has not shown any affection to Punjab or its people and claimed his sole intention was to get political power in the state.
    
Earlier, the Aam Admi Party (AAP) government told a five-judge Constitution Bench in the Supreme Court, headed by Justice A R Dave, that it wanted to withdraw written submission filed by the lawyer Suresh Tripathy.
    
Seeking permission to file fresh submissions, the newly-appointed counsel appearing for Delhi government told the bench that documents were filed without taking instructions from the authorities and the government does not agree with the contents of the documents.
    
Badal said that the love of Delhi Chief Minister was confined only up to attaining political power whereas in reality "he was pursuing the agenda of securing the interests of his native state on SYL issue".
    
The Chief Minister alleged that both Congress and AAP were "hobnobbing with each other to snatch legitimate share of Punjab's water".
    
He said that while Congress had in past signed various water agreements to "deprive" the state of its waters, the AAP was now trying its level best to ensure that these agreements were implemented at the earliest.
    
Badal alleged it was a known fact that both these parties were hell bent upon "ruining" the state. Meanwhile, he expressed grief and concern over the attack
on Gurdwara Sahib in Germany and killing of a Sikh leader in Pakistan.
    
Badal urged the Centre to ensure all possible steps to safeguard the Sikh community residing across the world.
Last Updated Mar 31, 2018, 6:39 PM IST