Appear before police: Bombay HC orders Republic TV editor Arnab Goswami
Republic TV founder Arnab Goswami who has number of FIRs pending against him for allegedly making provocative statements and allegedly targeting a particular community, was asked to appear before Mumbai Police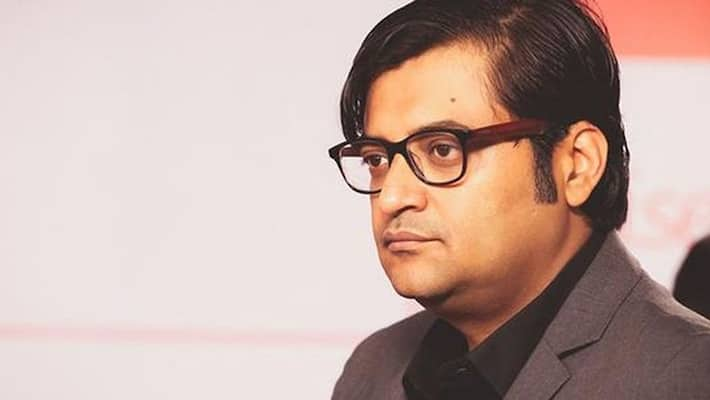 Mumbai: The Bombay High Court refused to grant any exemption to Republic TV founder Arnab Goswami in a case related to provocative comments during his show and asked him to appear before the police for questioning and posted the petition for next hearing on June 12.
The order was made by the division bench of Justices Ujjal Bhuyan and Riyaz Chagla, which was hearing his petition seeking quashing of the FIRs.
The bench asked Goswami who is also Editor-in-Chief of Republic TV to appear before the police on Wednesday (June 10).
At Nagpur and Mumbai, two FIRs have been registered in this connection against Goswami for his alleged provocative comments in his news show.
Last month, Goswami moved the Supreme Court seeking quashing of all the FIRs lodged against him. However the SC on May 19, refused to quash the FIRs lodged in Maharashtra and told that Goswami could approach the Bombay High Court seeking relief.
Last Updated Jun 10, 2020, 10:59 AM IST