Another top IPS officer quits service; all is not well in Telangana government
Months of speculation about senior IPS officer VK Singh about quitting the from service over ill treatment from Telangana government has come true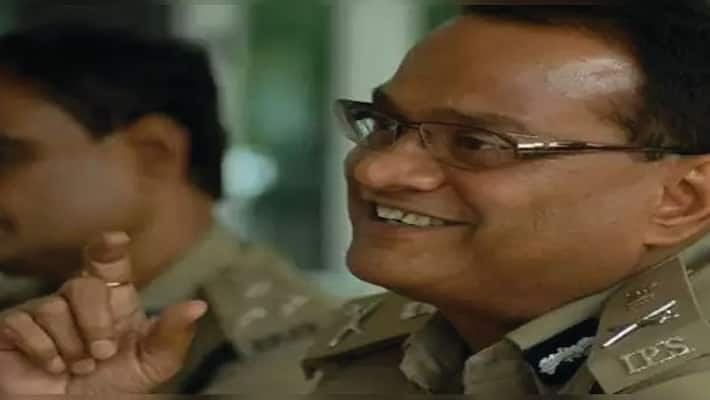 Hyderabad: Upset with the Telangana government's attitude towards him, IPS officer VK Singh has decided to quit service.
He was upset that he was sidelined and not given any importance despite bringing reforms like field work and stay in villages mandatory for trainees and as a director general of the prisons department, he introduced many reforms.
The officer is said to have written a letter to the Union home department seeking his premature retirement from service on October 2 coinciding with Mahatma Gandhi's birthday.
The officer currently serving as director of Telangana State Police Academy (TSPA), was allegedly sidelined and denied promotion to the rank of Director General of Police.
The 1987 batch officer was quoted as saying in a media report, "The Telangana government has also not been much impressed with my services. My advice to better the services in the government also did not cut much ice. Perhaps, my opinion was not considered worth it. I have my considered opinion that I should not be a burden on the government and the government, too, should not be burdened with worthless people."
Singh however would focus on issues concerning Telangana public, a hint that he may also contemplate joining politics.
Like Singh, another senior officer, Akunuri Murali had resigned from service last year on similar grounds.
Last Updated Jun 26, 2020, 11:38 AM IST