Another state official feels the wrath of Bengal chief minister Mamata Banerjee
West Bengal chief minister Mamata Banerjee was reportedly angered after the state health secretary was caught sending misinformation to the Centre over COVID-19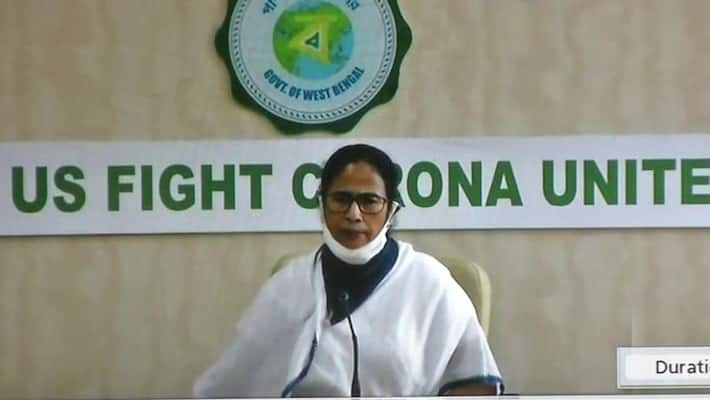 Kolkata: Previously, the West Bengal food department secretary was sent on mandatory leave and now with the ongoing coronavirus pandemic, another secretary of the state had to face the wrath of West Bengal chief minister Mamata Banerjee.
Earlier, Manoj Agarwal, the secretary of the West Bengal food department, was sent on compulsory leave, after the opposition accused the government of corruption in ration distribution. This time, Vivek Kumar, the state health secretary, has been transferred.
Vivek holds the post of principal secretary of department of environment. Narayan Swarup Nigam, who was earlier the secretary of the transport department, has been made the new health secretary of West Bengal.
According to sources, in a letter to the Union ministry of health and family welfare dated April 30, Vivek Kumar had given false information about the state regarding COVID-19. The information sent by him had portrayed a wrong image of battle against coronavirus.
Allegedly, the number of COVID-19 patients claimed by Vivek Kumar was much less than the actual number of 19 patients in Bengal till then. Due to this, the state administration lost its face post this incident.
Sources claimed that the letter was the main reason behind Vivek Kumar's transfer. Another reason was the fact that state COVID-19 bulletin was not published for two days, which angered the Bengal CM even more. At the same time, the formation of an audit committee to determine the cause of death of COVID-19 victims and repeated changes in the COVID-19 bulletin formats also went against Vivek Kumar.
 
Last Updated May 14, 2020, 2:31 PM IST