Anand Mahindra reveals why banana leaves are used as plates at his factories; Twitterati laud business tycoon
As India continues to be under a lockdown due to the novel coronavirus (COVID-19), Mahindra Group chairman Anand Mahindra has revealed the reason behind banana leaves being used as plates at his factories
Bengaluru: Indian business tycoon Anand Mahindra has revealed how he took a suggestion from a retired journalist seriously and is helping banana farmers.
Amid the 21-day lockdown in India due to the novel coronavirus (COVID-19) pandemic, the Mahindra Group chairman took to his Twitter account to share images of people eating food on banana plates in his factories.
Also read: Mahindra Group to help government in fight against coronavirus
The reason behind using banana leaves was given by Mahindra and he was well appreciated by Twitterati. He said he had got a mail from a retired journalist to help struggling banana farmers and in order to help them he introduced banana plates in Mahindra factories.
Also read: Anand Mahindra shares viral video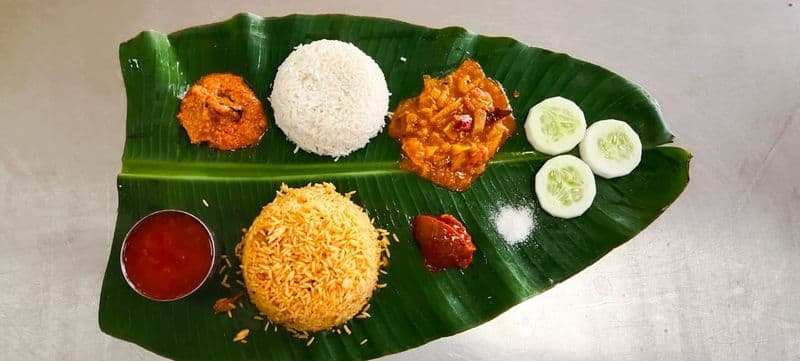 He tweeted, "A retired journalist, Padma Ramnath mailed me out of the blue & suggested that if our canteens used banana leaves as plates, it would help struggling banana farmers who were having trouble selling their produce. Our proactive factory teams acted instantly on the idea...Thank you! (sic)."
There were many comments on Twitter praising Mahindra. One of the Twitter users wrote, "An idea coupled with action makes it worthwhile. M&M never ceases fascinating, during these dreadful days what your company is doing, you guys are winning the heart of the Nation (sic)."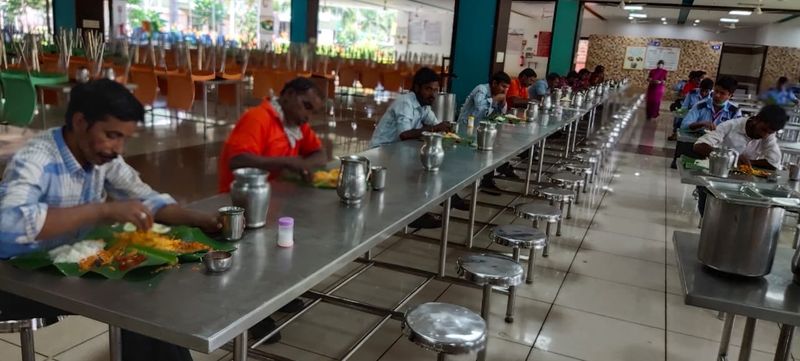 "Another of our Indian tradition that is still prevalent in South India ..Not only are you helping the farmers ,Sir ...but you are also helping those who are served food on banana leaf..It is very healthy (sic)," another user tweeted.
One of the Twitter users suggested how used banana leaves could be converted into manure. "A very good initiative.After use they can be converted into good organic manure also.All other modes of plates cause hazards. Steel/plastic/glass plates get contaminated &cause health hazards if not washed well.Plantain leaves are the best & that is why our forefathers used them (sic)."
Last month, Mahindra had said he was contributing 100% of his salary to combat the coronavirus. He had tweeted, "I will contribute 100 per cent of my salary to it and will add more over the next few months. I urge all our various businesses to also set aside contributions for those who are the hardest hit in their ecosystem".
Last Updated Apr 10, 2020, 10:27 AM IST