Ahmedabad: Married woman flees from lovers house after mother-in-law knocks on door
A woman caught her daughter-in-law with her lover in Ahmedabad. Both the women were working in a hospital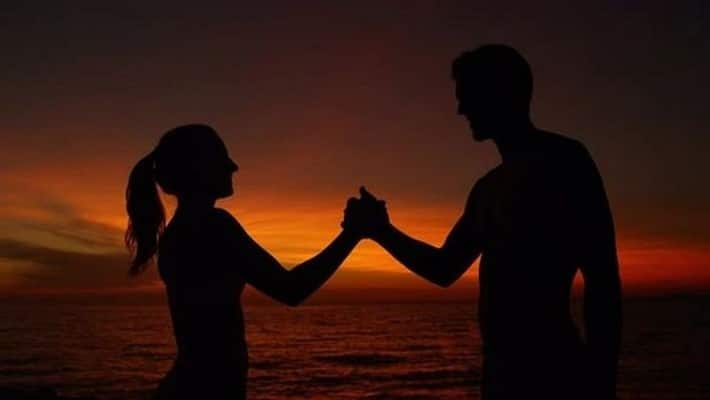 Ahmedabad: A woman working in the Civil Hospital in Gujarat's Ahmedabad regretted getting her son married to a young woman from the same hospital two years ago as the young woman is suspected to be involved in an extra marital affair.
The 55-year-old mother-in-law caught her daughter-in-law entering her boyfriend's house by taking a break from duty.
According to reports, the woman came with her colleague for a tea break and found her daughter-in-law also going out from hospital. The woman followed and found her daughter-in-law entering a stranger's house and shut the door. She followed and knocked on the door.
Seeing the woman, the daughter-in-law ran away. However, her boyfriend who was angered as he could not spend some time with the woman's daughter-in-law, launched a vulgar attack and also heckled her.
The woman then approached a police station and complained against her daughter-in-law and her lover.
Police say they have received a complaint and are investigating the matter.
Last Updated Jul 18, 2020, 12:01 PM IST