Agusta Scam: India asks Britain to extradite middleman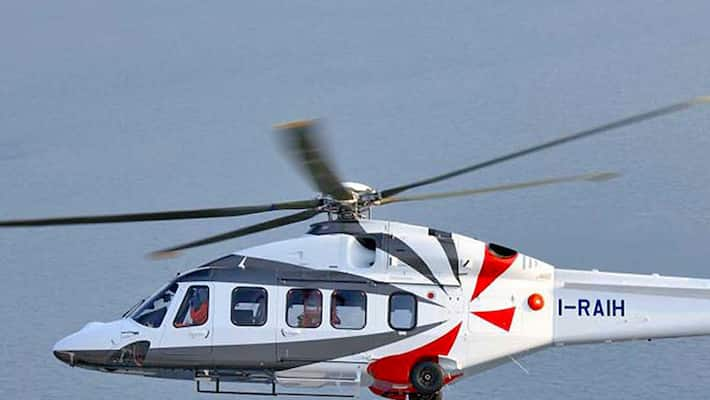 India has approached the British government for extradition of Christian Michel, the middleman named by Italian investigators as a key intermediary in swinging the controversial deal for AgustaWestland choppers.     
Minister of State for External Affairs V K Singh told the Rajya Sabha that the matter is under consideration of the concerned British authorities.           
"Yes, government of India has approached the government of the United Kingdom for extradition of Christian Michel to India in connection with the AgustaWestland helicopter scam," he said, replying to a question.          
The controversial deal and the alleged bribes to the tune of Rs 120 crore paid in clinching it for AgustaWestland, a subsidiary of Italian defence giant Finmeccanica, ha triggered a political slugfest between BJP and Congress after an Italian court cited handwritten references to Congress Chief Sonia Gandhi, her political secretary Ahmed Patel and former Air Chief S P Tyagi by the middleman in a judgement that convicted the helicopter company's chief executive.
CBI had in 2013 registered a case in connection with alleged bribes paid by the firm to Indians to clinch the deal for 12 helicopters to ferry VVIPs including the President and Prime Minister.
Congress has said that the charges against its leaders are false and baseless. It yesterday claimed AgustaWestland was blacklisted under UPA rule but "removed" from the blacklist by the Modi government.
Last Updated Mar 31, 2018, 6:42 PM IST